Science
The latest news from the world of science
---
---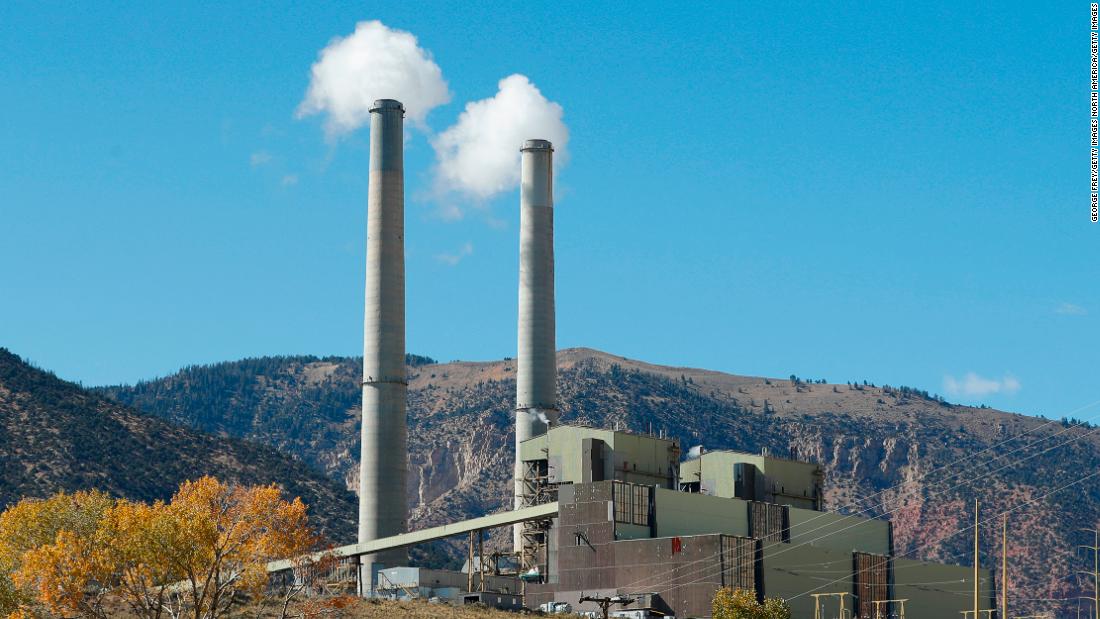 Glaciers are melting; sea levels are rising. And 20 of the hottest years on record have occurred since 1996. A new report projects that annual ...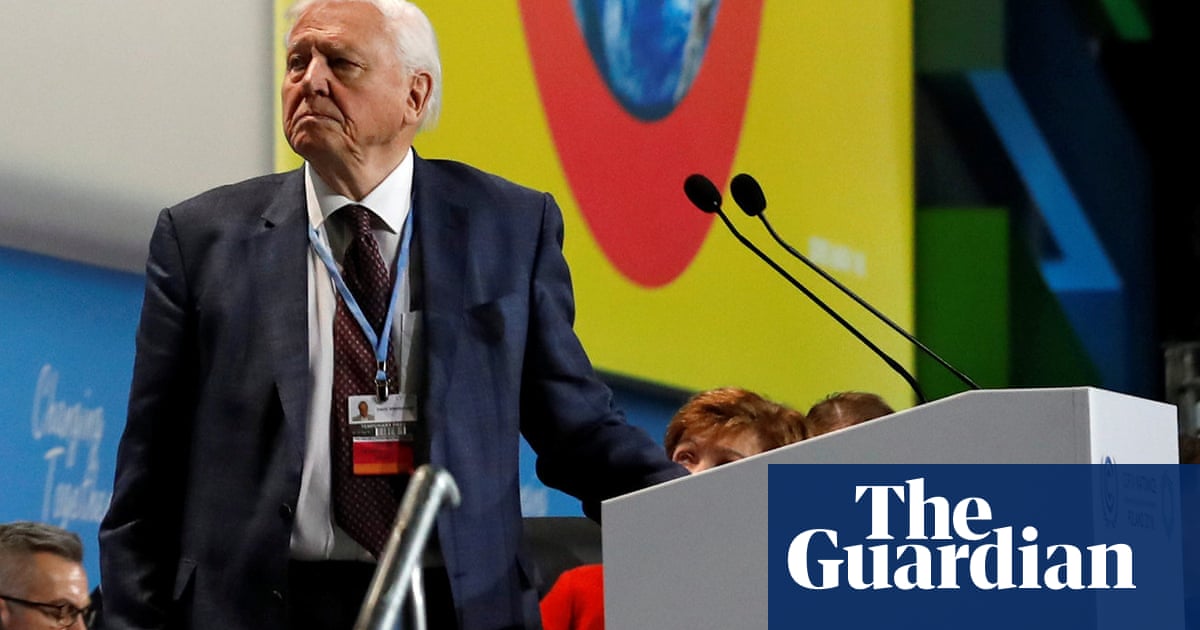 Naturalist tells leaders at UN climate summit that fate of world is in their hands. The collapse of civilisation and the natural world is on the...
NEW YORK -- Suicides and drug overdoses pushed up U.S. deaths last year, and drove a continuing decline in how long Americans are expected to live....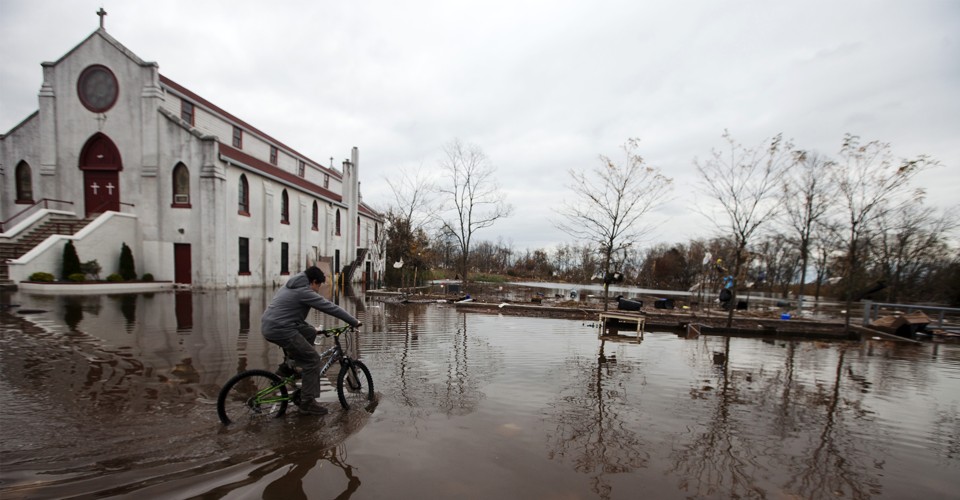 Thirteen federal agencies agree: Climate change has already wreaked havoc on the United States, and the worst is likely yet to come. 1. Extreme ...
At least 56 people have died in the Camp Fire, which has destroyed entire neighborhoods and continues to burn. Meanwhile, Butte County says about 3...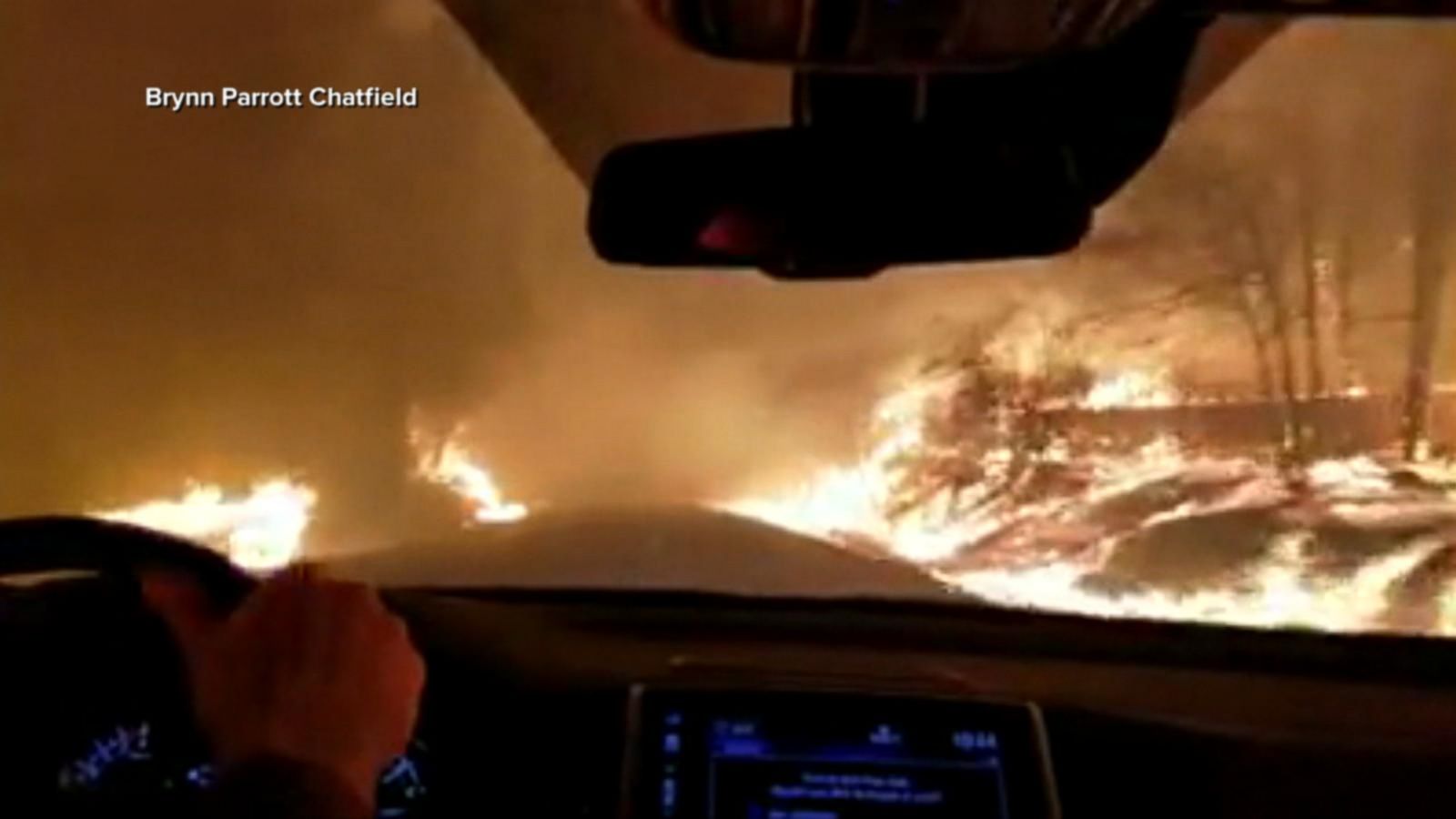 A pair of rapidly intensifying wildfires in Ventura County, California, are forcing thousands of evacuations and already burning structures. The...