Science
The latest news from the world of science
---
---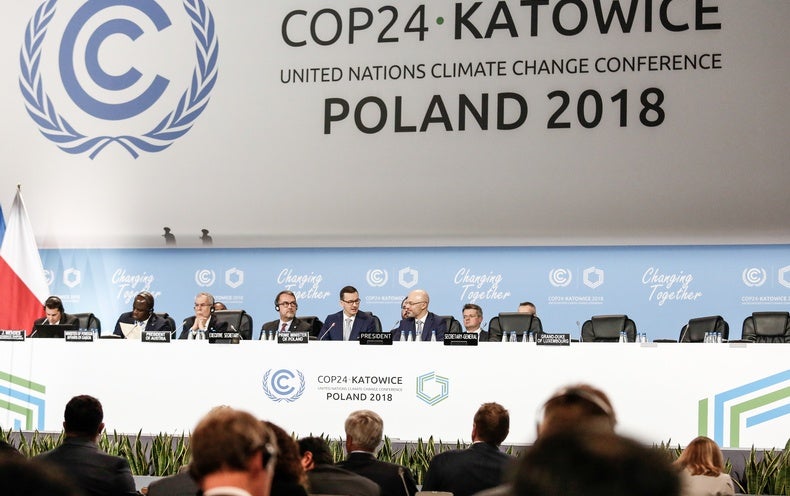 At a meeting to coordinate climate action, the nations thwarted recognition of a recent report expressing the urgency of reducing emissions KATO...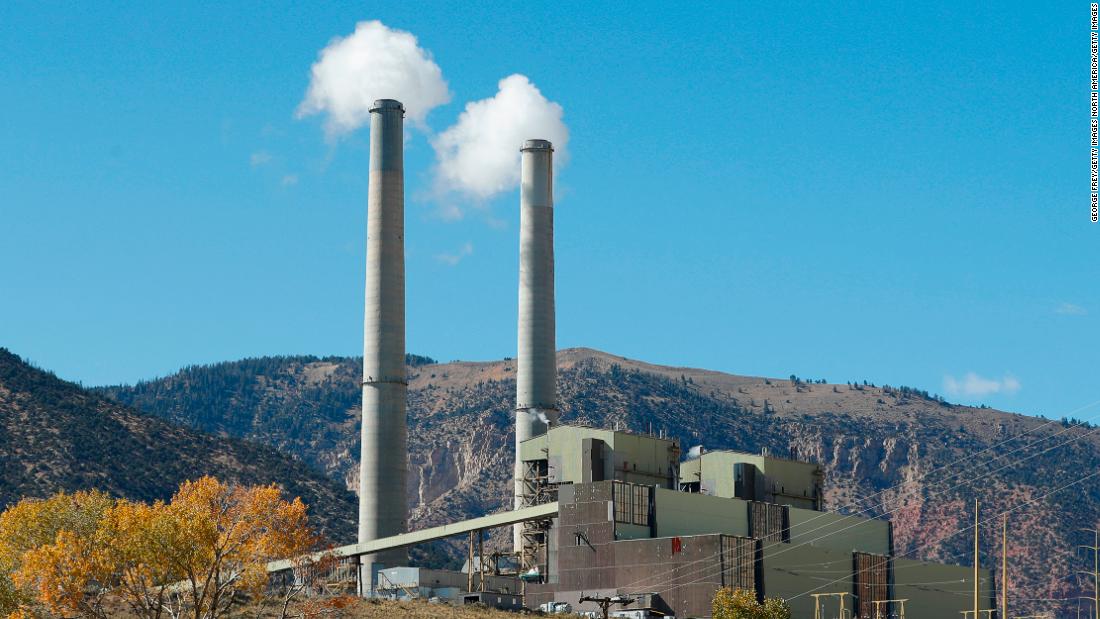 Glaciers are melting; sea levels are rising. And 20 of the hottest years on record have occurred since 1996. A new report projects that annual ...
On the week of the 15th anniversary of NASA's Opportunity rover's touchdown, officials are acknowledging that it could be permanently out of commis...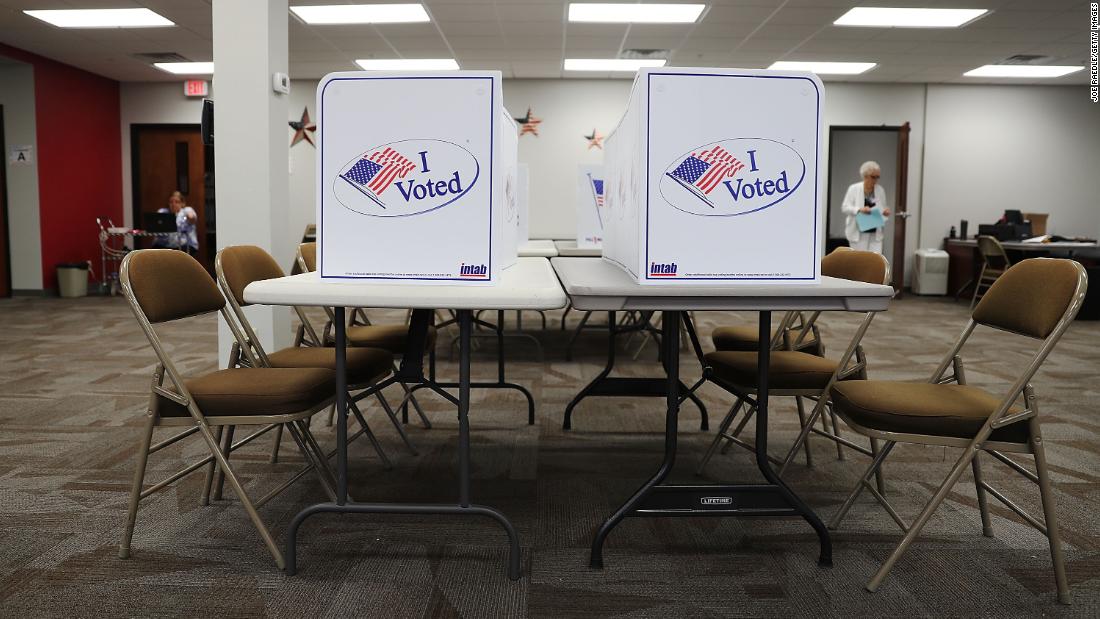 A new state law takes effect in Florida Tuesday that is expected to restore voting rights to more than a million people with felony convictions -- ...
Hot spots have been discovered orbiting just outside the supermassive black hole at the galaxy's center. Their motions have given us the closest lo...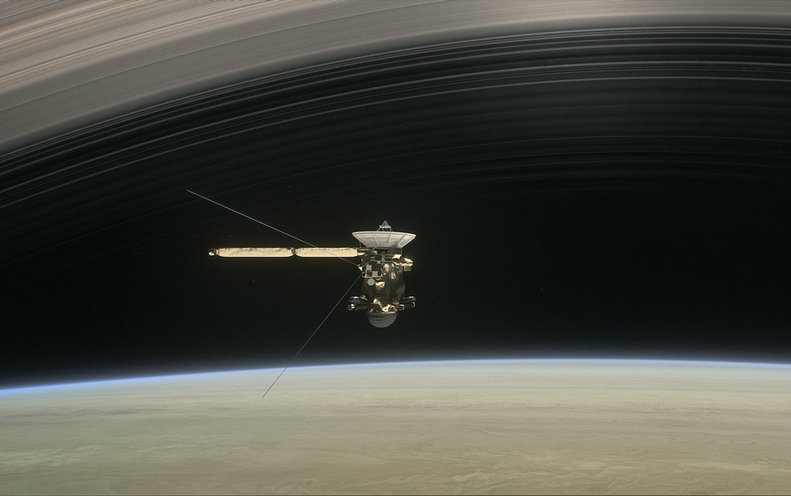 The spacecraft's final observations are turning up a wealth of bizarre, unexpected phenomena. But what they seem to have found was far more mate...