Creepy #MeToo Dudes
Stories related to various dudes who can't keep it in their pants. Ew.
---
---
Left articles: 1
Center articles: 10
Right articles: 0
The disgraced Hollywood megaproducer turned himself in to authorities Friday morning in New York City, where he was charged with rape and sexual misconduct for incidents involving two women.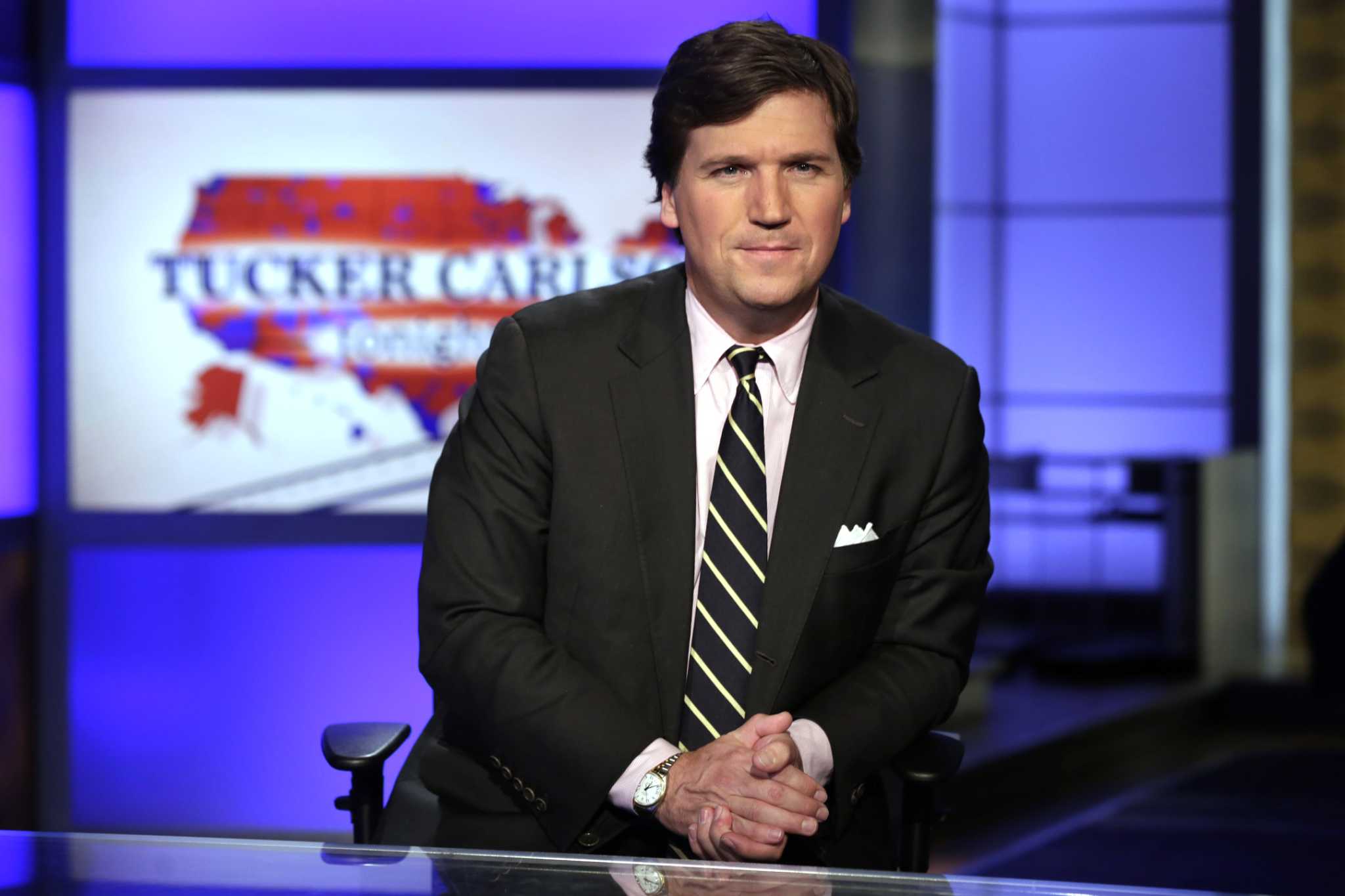 Fox News host Tucker Carlson was at his desk Wednesday evening, less than two hours before his 8 p.m. live show, when he suddenly started receiving...
"I am convinced the devil lives in our phones." The people who are closest to a thing are often the most wary of it. Technologists know how phon...