Korean Peninsula
Tracking the on going conflicts on the Korean Peninsula
---
---
Left articles: 10
Center articles: 10
Right articles: 2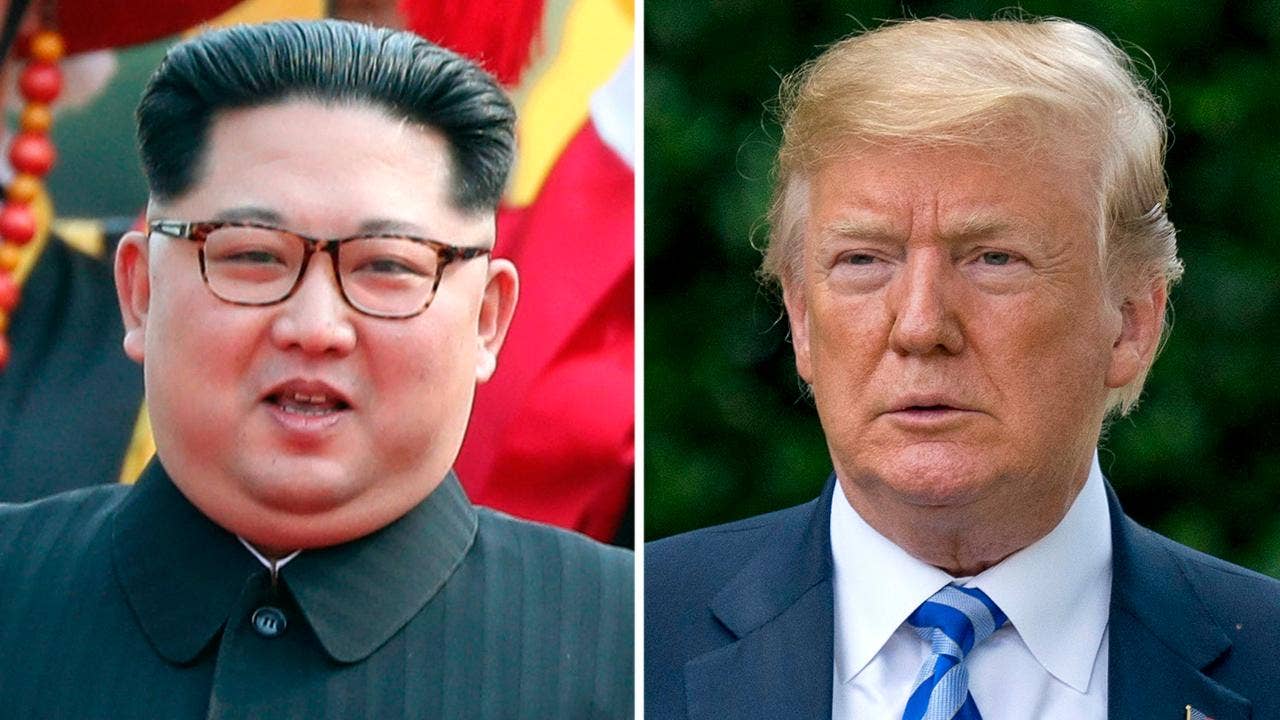 President Trump is scheduled to meet with North Korean leader Kim Jong Un June 12 in Singapore.
North Korea's new top three military officers are known for their unquestioning support of leader Kim Jong Un and are flexible enough to accept the massive changes that may come from any deal with U.S. President Donald Trump, people who follow the secretive country say.
U.K. Prime Minister Theresa May is fighting to keep her job as members of her Conservative Party seek to oust her in a no-confidence vote Wednesday...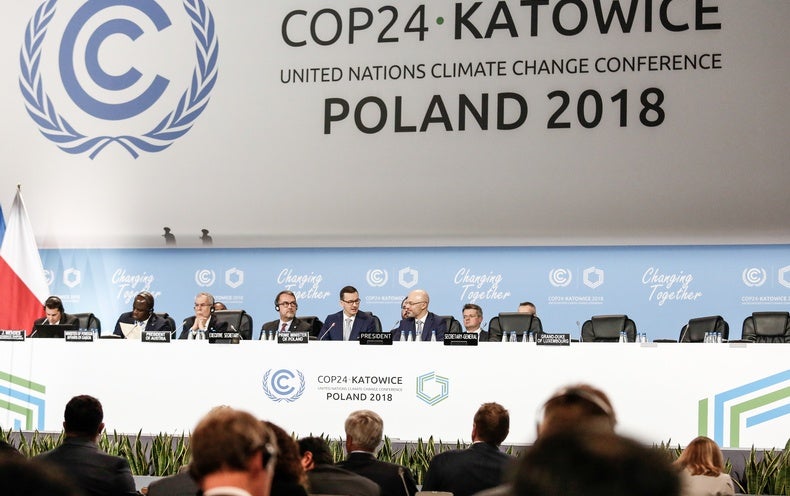 At a meeting to coordinate climate action, the nations thwarted recognition of a recent report expressing the urgency of reducing emissions KATO...