Korean Peninsula
Tracking the on going conflicts on the Korean Peninsula
---
---
Left articles: 10
Center articles: 10
Right articles: 2
President Trump is scheduled to meet with North Korean leader Kim Jong Un June 12 in Singapore.
North Korea's new top three military officers are known for their unquestioning support of leader Kim Jong Un and are flexible enough to accept the massive changes that may come from any deal with U.S. President Donald Trump, people who follow the secretive country say.
One of the rangers fired a warning shot in the air, calling on the three to surrender but Mukombi "started randomly firing live ammunition using a ...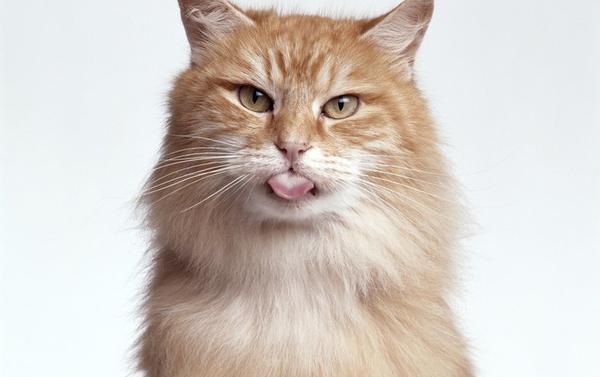 Cats are notorious for their indifference to humans: Almost any owner will testify to how readily these animals ignore us when we call them. But ac...