US Politics
All things Politics in the United States
---
---
Left articles: 10
Center articles: 10
Right articles: 10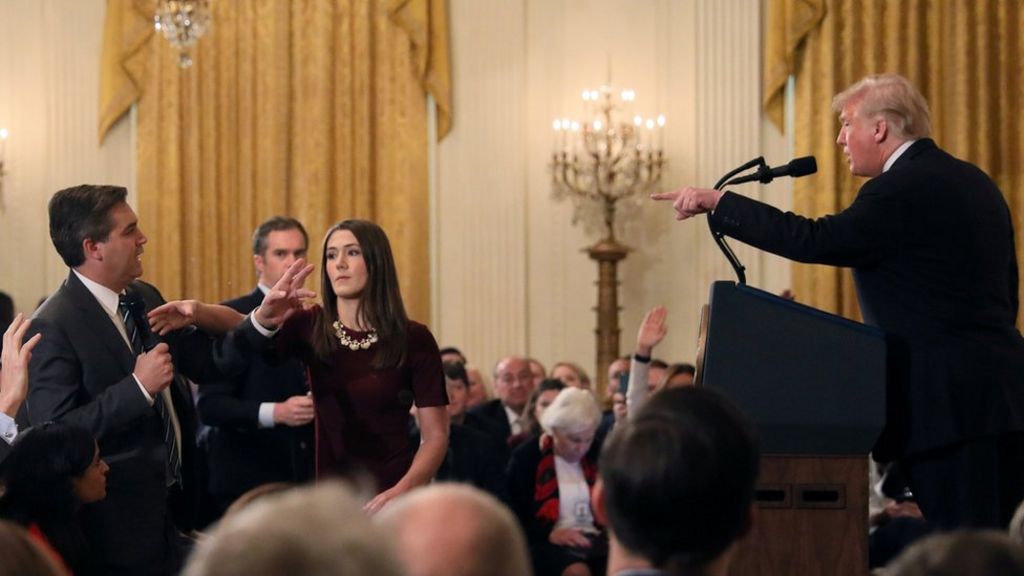 Press secretary Sarah Sanders says the White House is suspending Jim Acosta's access. Press secretary Sarah Sanders says a reporter's access was...
Federal judges on Wednesday ordered Ohio to allow voters who had been purged for not voting over a six-year period to participate in this year's el...
House Democrats came out victorious in the midterm elections -- winning back control of the chamber and paving the way for additional oversight of ...
More than 47 percent of the voting-eligible population cast a ballot in the midterm elections on Tuesday, according to early estimates. That's the ...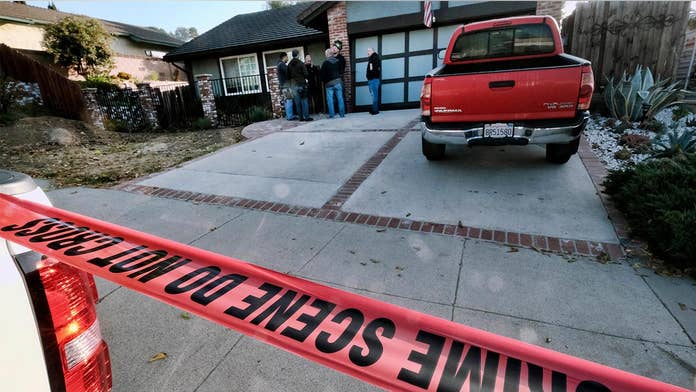 A 28-year-old man, identified by police as Ian David Long, was dressed all in black when he tossed a smoke device into a packed California country ...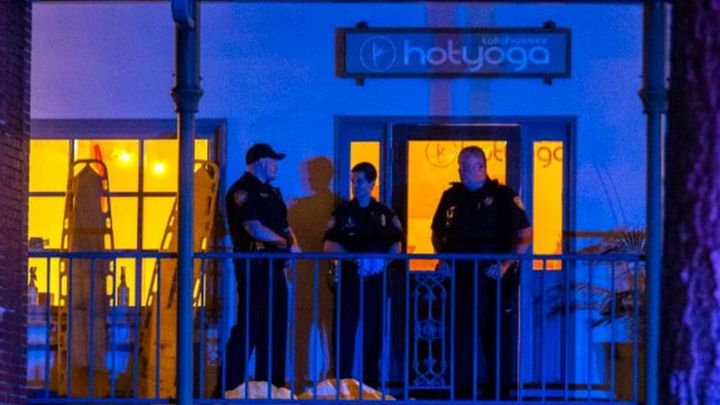 A gunman who killed two women at a Florida yoga studio had previously posted misogynistic and racist videos online, it has emerged. Scott Paul B...