Mass Shootings
Why does this keep happening every other day?
---
---
Left articles: 1
Center articles: 10
Right articles: 1
Officials have confirmed that two were injured in Noblesville West Middle School in a school shooting.
As the Democrats shift to the left on a number of issues from health care to immigration, they've already gone all in on one of the most contentious issues around -- gun control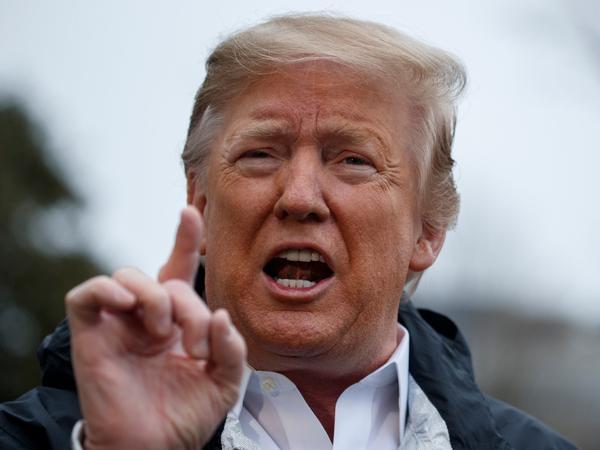 Donald Trump denounced the "Witch Hunt Hoax" against him in a flurry of tweets on Wednesday, saying potential impeachment proceedings overlook "the...
The Trump administration released its 2020 budget request on Monday, proposing major cuts to federal government spending. While the cuts are unlike...