Mass Shootings
Why does this keep happening every other day?
---
---
Left articles: 1
Center articles: 10
Right articles: 1
Officials have confirmed that two were injured in Noblesville West Middle School in a school shooting.
As the Democrats shift to the left on a number of issues from health care to immigration, they've already gone all in on one of the most contentious issues around -- gun control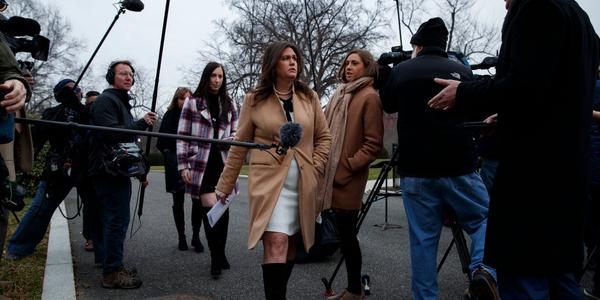 The White House press secretary also admitted to special counsel Robert Mueller that she made unfounded remarks to the press about former FBI Dir...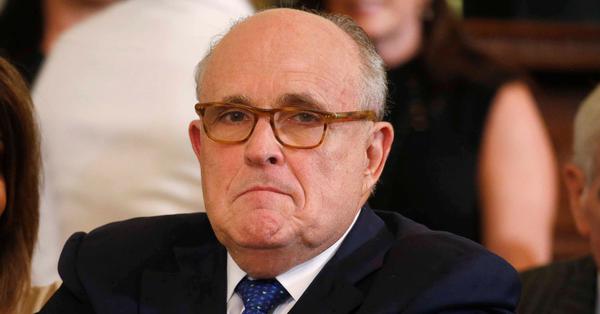 The former New York mayor shared a video that was altered to make the House speaker appear to be slurring her words.