Mass Shootings
Why does this keep happening every other day?
---
---
Left articles: 1
Center articles: 10
Right articles: 1
Officials have confirmed that two were injured in Noblesville West Middle School in a school shooting.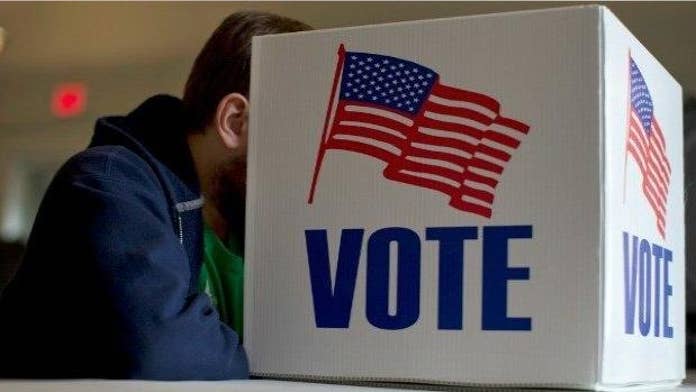 As the Democrats shift to the left on a number of issues from health care to immigration, they've already gone all in on one of the most contentious issues around -- gun control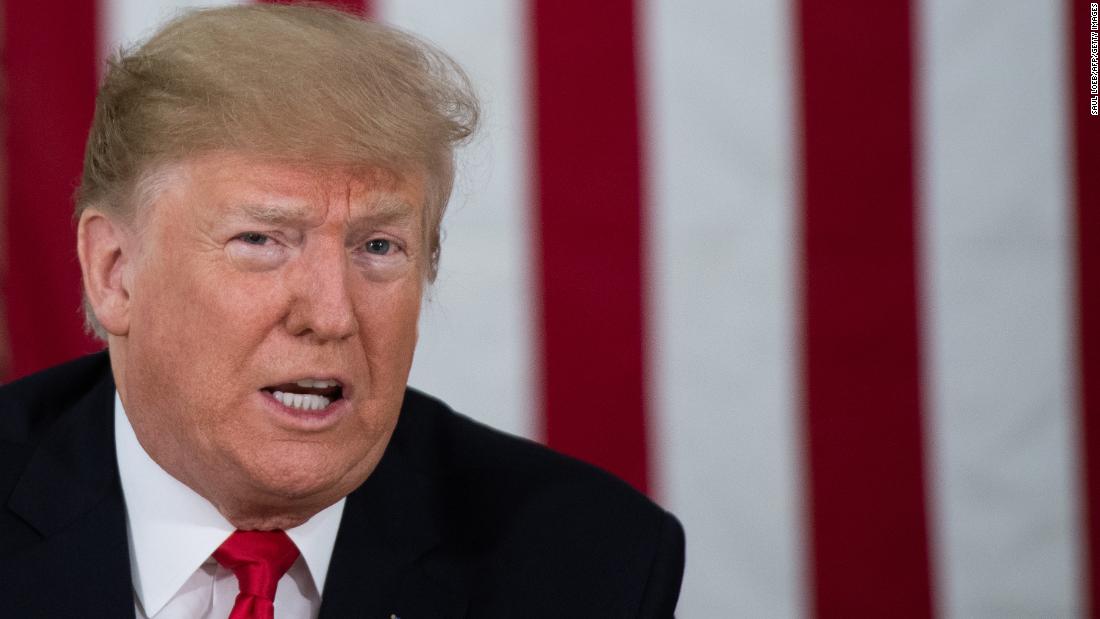 Transcripts of two FBI officials closed-door congressional interviews reveal agency officials were looking into President Trump's relationship with...
The latest news about the president could prove to be the greatest example of cognitive bias in history. The New York Times has published anothe...