Law & Science
The intersection of law and science is a touchy business.
---
---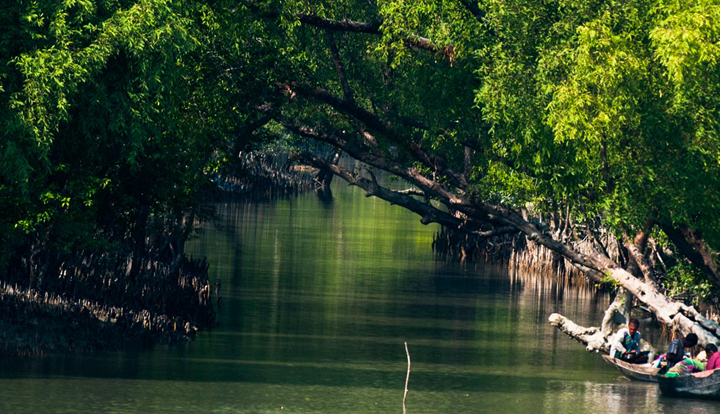 Sundari tree in the Sundarbans is becoming unhealthy gradually. However, there is evidence of a 25% health decline of the mangrove trees.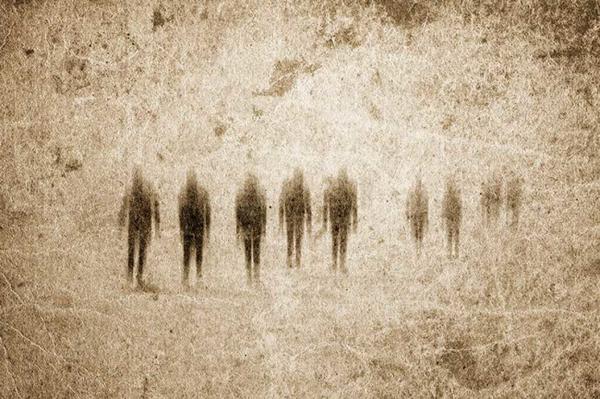 Although modern humans are now the only surviving lineage of humanity, others once lived on Earth. Some made their way out of Africa before we did,...