Business
Bulls, Bears, Markets, and related items go here.
---
---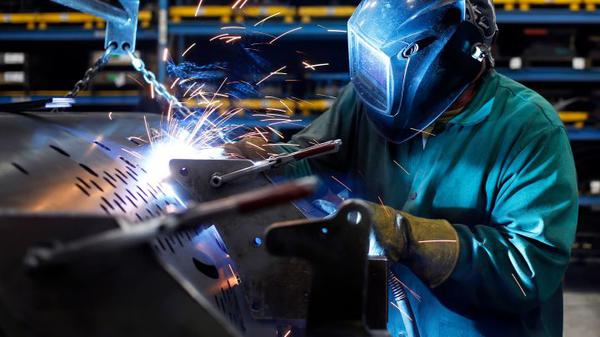 Job creation ended 2018 on a powerful note, with nonfarm payrolls surging by 312,000 in December though the unemployment rate rose to 3.9 percent. ...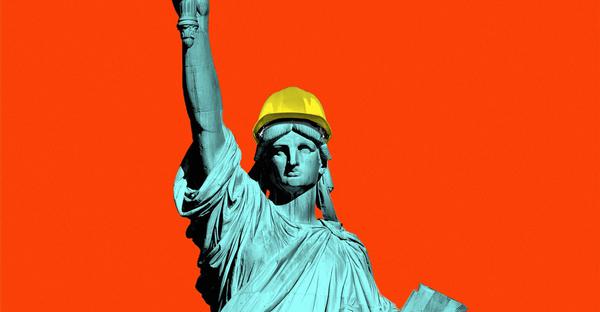 The American dream is about the opportunity to earn happiness—and the government has a responsibility to facilitate that. There was once a path ...