Mad Bomber on the loose
Tracking articles related to the string of attempted bombings in October 2018
---
---
Left articles: 0
Center articles: 6
Right articles: 1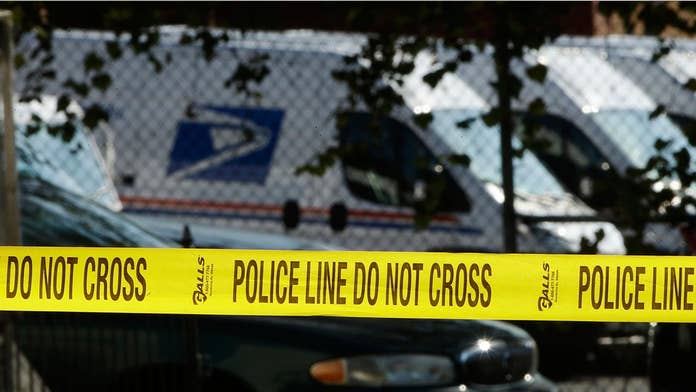 A suspect who terrorized prominent Democratic political figures across the nation with suspicious packages containing "potentially destructive devices" was arrested Friday morning, multiple law enforcement sources confirmed to Fox News.
The person in custody was revealed to be Cesar Sa...
House Democrats came out victorious in the midterm elections -- winning back control of the chamber and paving the way for additional oversight of ...
US doctors are sharing haunting pictures of the aftermath of gun violence on social media after the National Rifle Association of America (NRA) tol...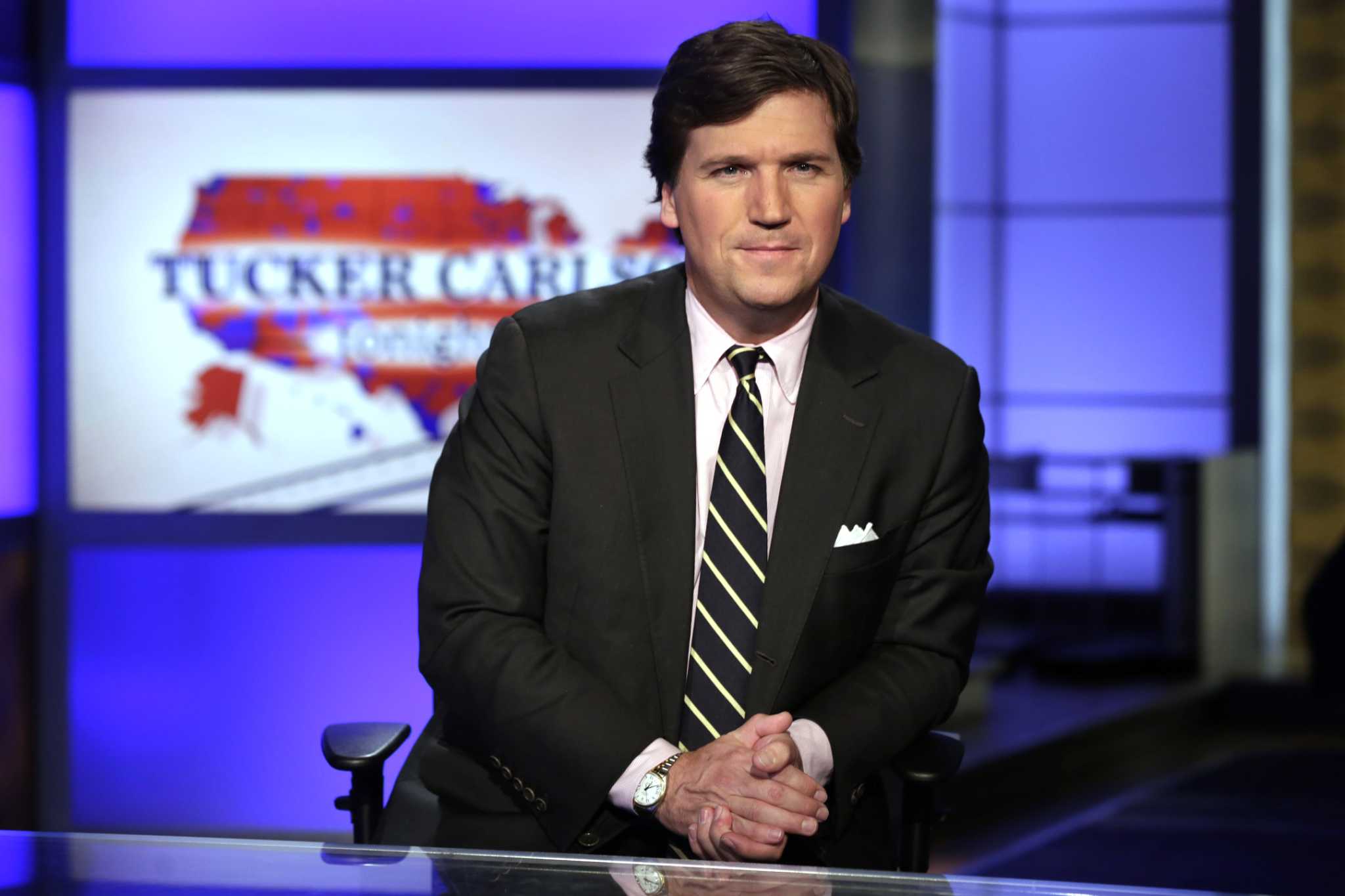 Fox News host Tucker Carlson was at his desk Wednesday evening, less than two hours before his 8 p.m. live show, when he suddenly started receiving...
A Christian woman who was acquitted by Pakistan's Supreme Court after spending eight years on death row for insulting Islam is still being held in ...