Mad Bomber on the loose
Tracking articles related to the string of attempted bombings in October 2018
---
---
Left articles: 0
Center articles: 6
Right articles: 1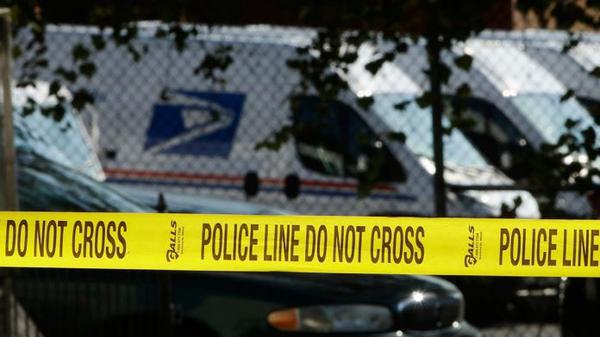 A suspect who terrorized prominent Democratic political figures across the nation with suspicious packages containing "potentially destructive devices" was arrested Friday morning, multiple law enforcement sources confirmed to Fox News.
The person in custody was revealed to be Cesar Sa...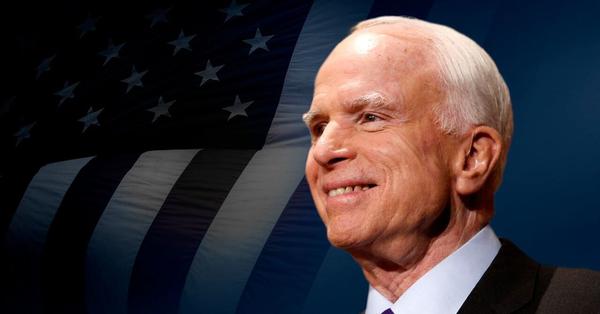 WASHINGTON ― Irked by President Donald Trump's plan to hold his own July Fourth event on the National Mall, veterans plan to give out thousands of ...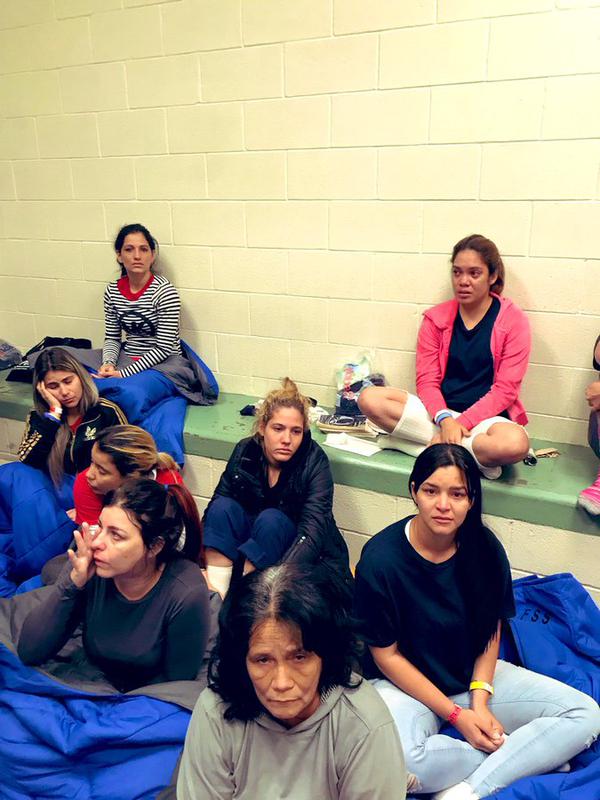 Castro was one of several members of the House of Representatives who made the trip to Texas Monday. The 38-member Hispanic Caucus led the trip for...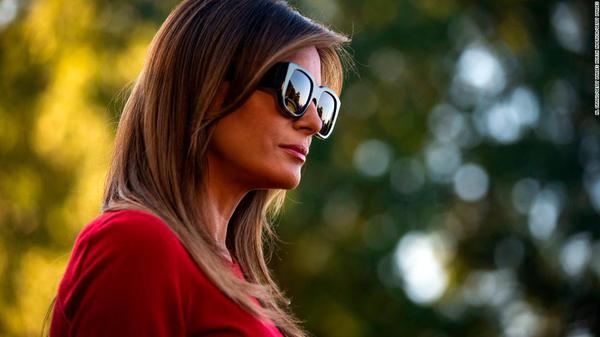 A feud with the first lady's office is expected to cost a senior national security adviser her job after she sparred with East Wing staff and other...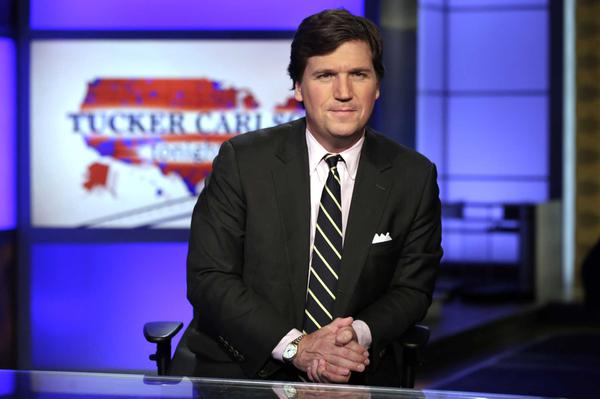 Fox News host Tucker Carlson was at his desk Wednesday evening, less than two hours before his 8 p.m. live show, when he suddenly started receiving...