World
Non-US focus things go here
---
---
Left articles: 10
Center articles: 10
Right articles: 10
Jamal Khashoggi was to disclose use of chemical weapons by the Saudi regime in Yemen, a source says. British Sunday Express weekly reported that...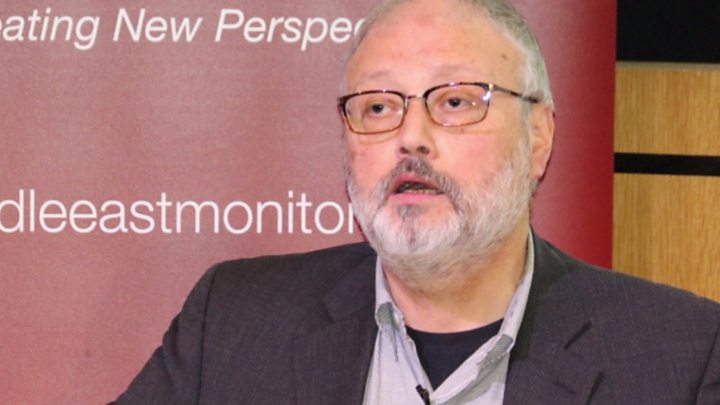 Turkey has vowed to reveal all details about the killing of journalist Jamal Khashoggi, after Saudi Arabia admitted for the first time he had been ...
Sen. Ted Cruz (R) claimed on Friday that his opponent in the Texas Senate race, Rep. Beto O'Rourke (D), was funding a caravan of migrants traveling...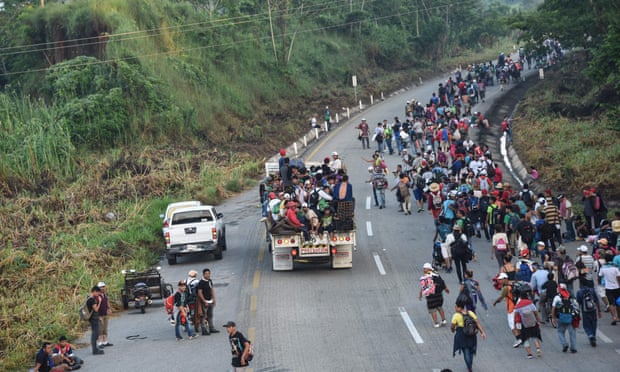 While violence and poverty have been cited as the reasons for the exodus, experts say the big picture is that changing climate is forcing farmers o...
Multiple Chinese warships shadowed the two US vessels during the transit in a move certain to anger Beijing. The USS Curtis Wilbur and USS Antie...
When China's stock market falls sharply, there's a good chance U.S. stocks — and some big blue chip names like Goldman Sachs and Caterpillar — go d...