Mueller Investigation
Tracking the Mueller investigation and related items.
---
---
Left articles: 5
Center articles: 10
Right articles: 10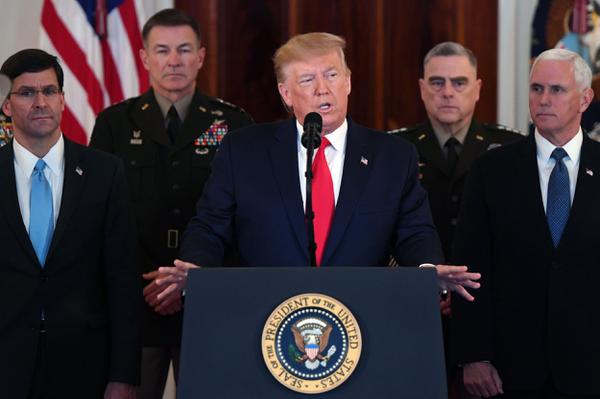 Utah senator Mike Lee claimed Wednesday's meeting on the airstrike that killed Iranian general Qassem Soleimani was "probably the worst briefing I...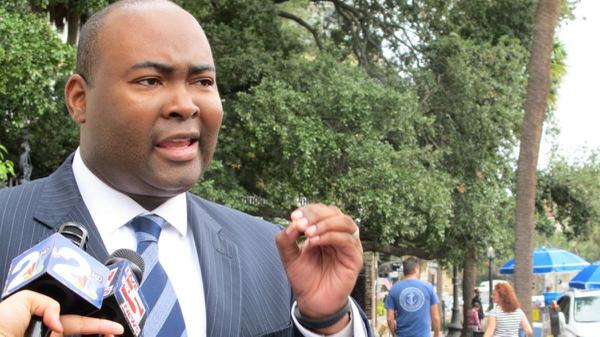 The Hill reports that Harrison raised over $3.5 million over the last three months. Harrison's campaign has touted that this is the most any Democr...