Mueller Investigation
Tracking the Mueller investigation and related items.
---
---
Left articles: 5
Center articles: 10
Right articles: 10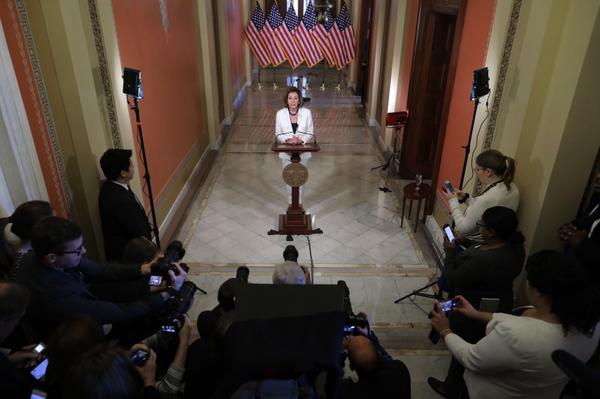 WASHINGTON—The Speaker's Balcony in the U.S. Capitol is not in any way a balcony. It is more of a hallway, just off the rotunda. But, if you line u...
Biden has been criticized for not embracing more comprehensive legislation to combat climate change. The former vice president has vowed to reinsta...