Kashoggi disappearance
Stories related to the disappearance, and likely murder, of US permanent resident/Washington Post reporter Jamal Kashoggi
---
---
Left articles: 0
Center articles: 10
Right articles: 0
The latest news about the president could prove to be the greatest example of cognitive bias in history. The New York Times has published anothe...
The U.S. Supreme Court's newest member, Brett Kavanaugh, issued his first written opinion on Tuesday as the justices in a unanimous ruling bolstere...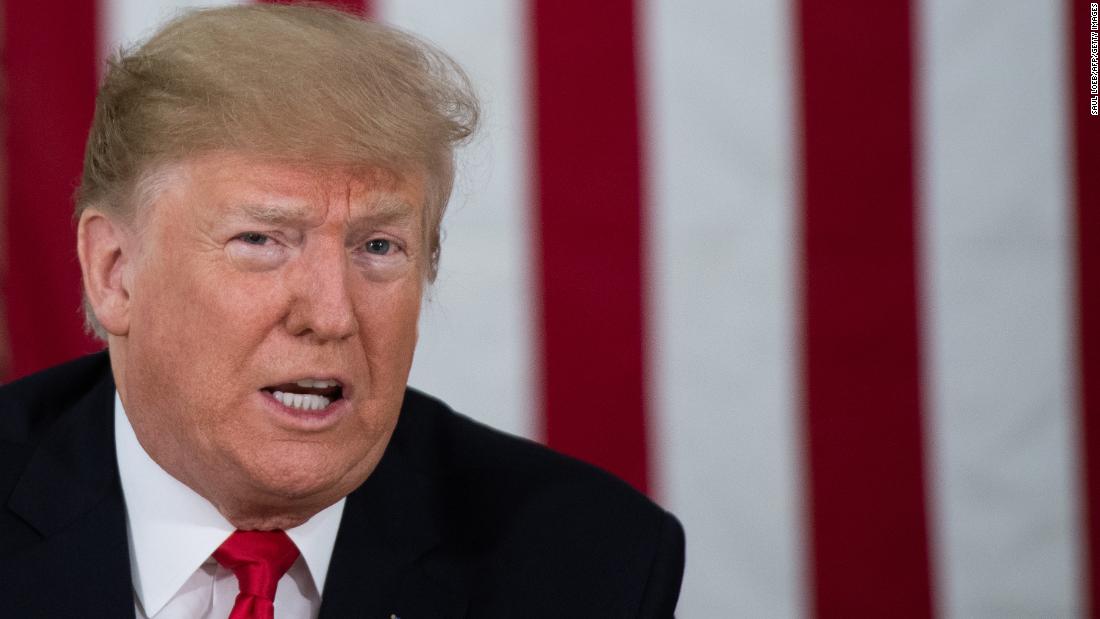 Transcripts of two FBI officials closed-door congressional interviews reveal agency officials were looking into President Trump's relationship with...
"Yellow vest" protesters returned in force to the streets of France this weekend, clashing with police in several cities and smashing their way int...