General
Things that don't quite fit elsewhere can come here.
---
---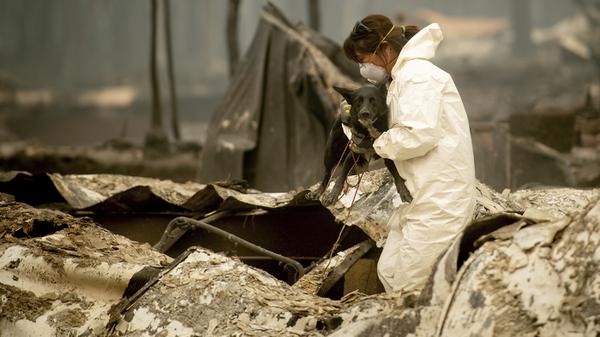 At least 56 people have died in the Camp Fire, which has destroyed entire neighborhoods and continues to burn. Meanwhile, Butte County says about 3...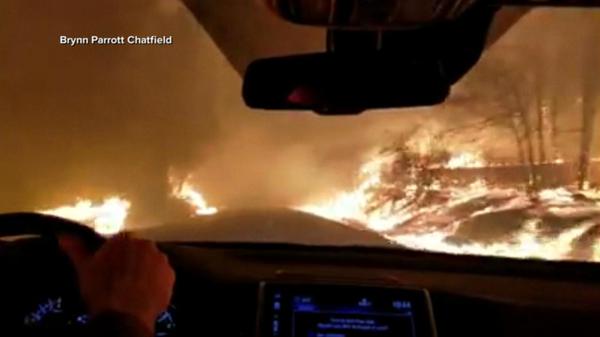 A pair of rapidly intensifying wildfires in Ventura County, California, are forcing thousands of evacuations and already burning structures. The...