General
Things that don't quite fit elsewhere can come here.
---
---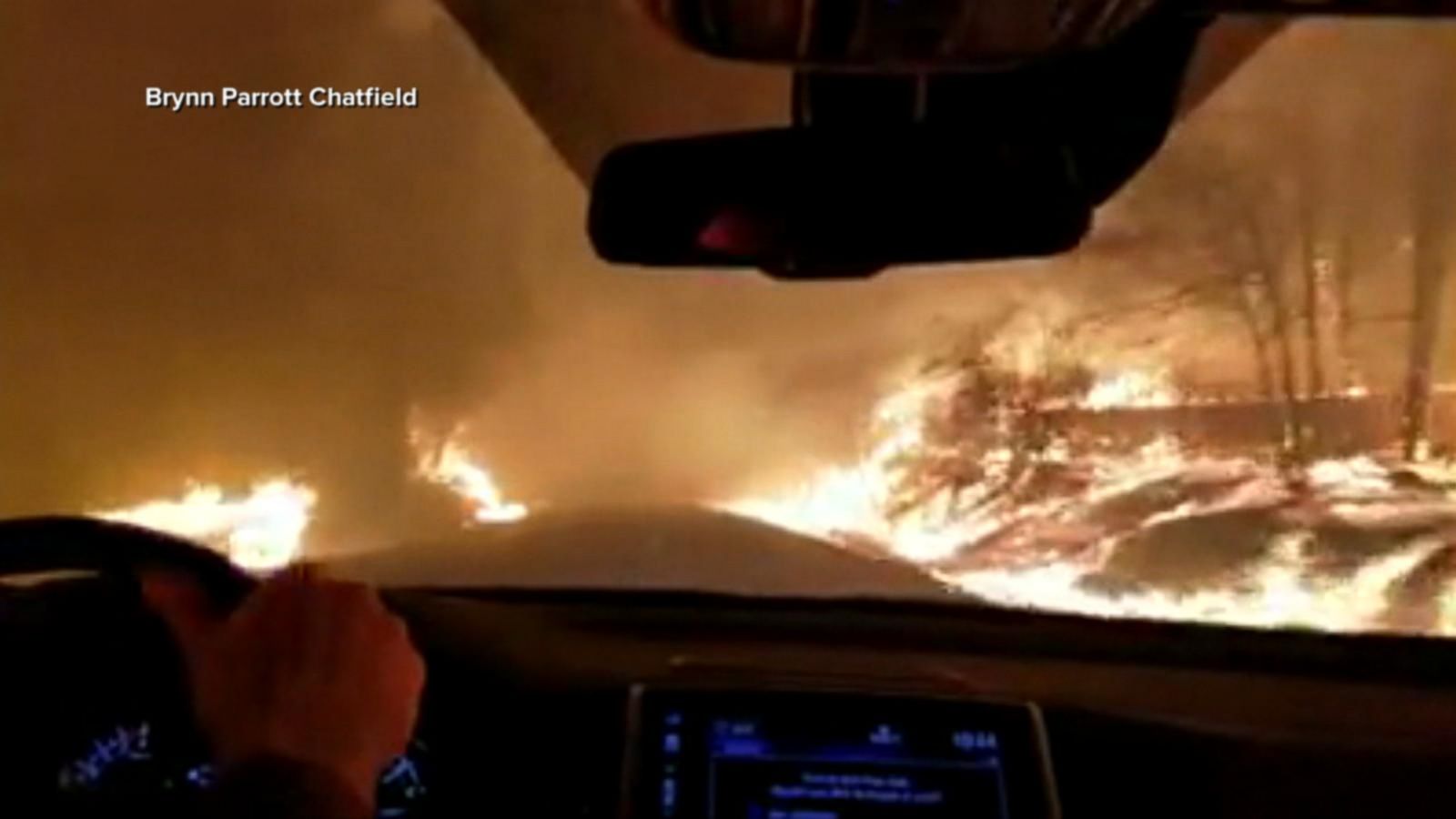 A pair of rapidly intensifying wildfires in Ventura County, California, are forcing thousands of evacuations and already burning structures. The...
Insects are vanishing even in a pristine tropical forest, and an ecologist calls this "one of the most disturbing articles I have ever read." In...