Voter Suppression
Tracking evidence of voter suppression, purges, and related actions to reduce or prevent voting.
---
---
Left articles: 0
Center articles: 7
Right articles: 1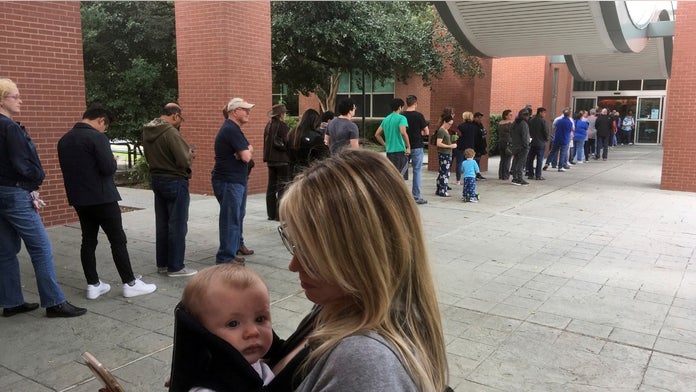 Some Texas voters are complaining that machines flipped their straight-ticket selections to the other party in key races during early voting, especially the much-watched Senate battle between Republican incumbent Ted Cruz and Democrat Beto O'Rourke.
The Texas secretary of state's offic...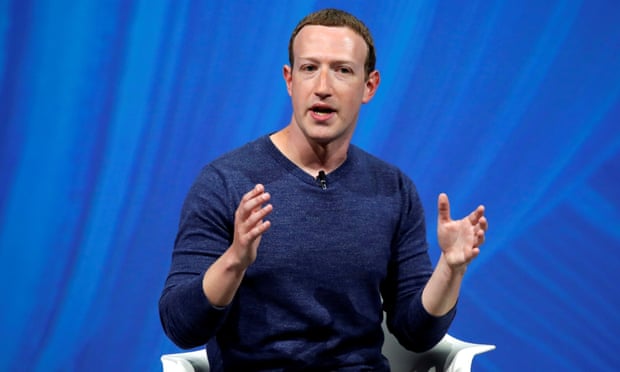 Facebook hired a PR firm that attempted to discredit the company's critics by claiming they were agents of the billionaire George Soros, the New Yo...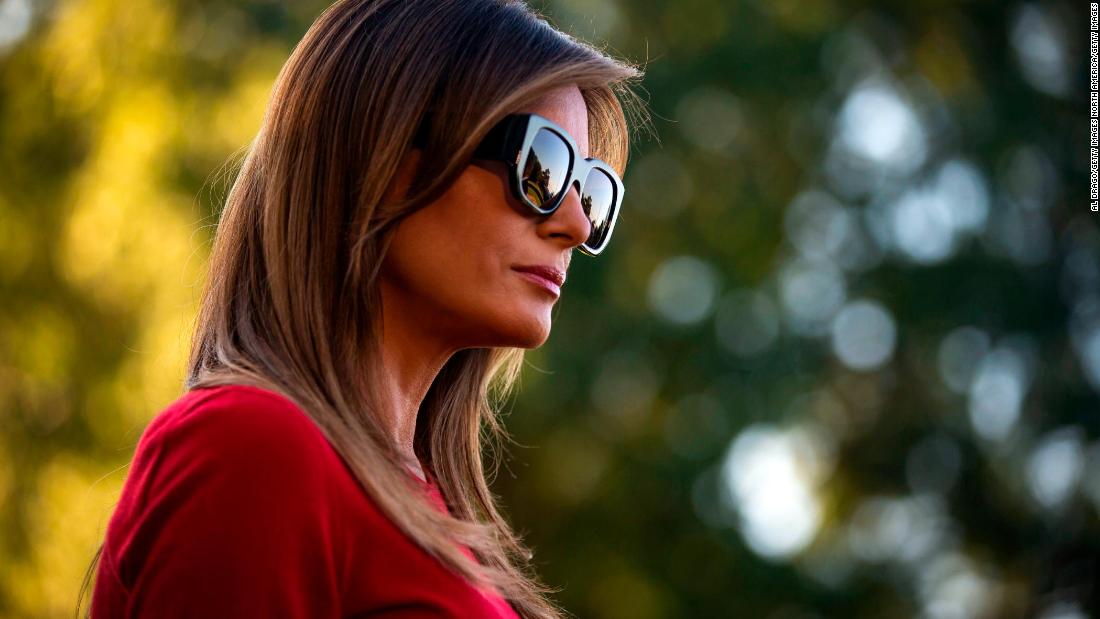 A feud with the first lady's office is expected to cost a senior national security adviser her job after she sparred with East Wing staff and other...
House Democrats came out victorious in the midterm elections -- winning back control of the chamber and paving the way for additional oversight of ...
US doctors are sharing haunting pictures of the aftermath of gun violence on social media after the National Rifle Association of America (NRA) tol...