Voter Suppression
Tracking evidence of voter suppression, purges, and related actions to reduce or prevent voting.
---
---
Left articles: 0
Center articles: 10
Right articles: 1
Some Texas voters are complaining that machines flipped their straight-ticket selections to the other party in key races during early voting, especially the much-watched Senate battle between Republican incumbent Ted Cruz and Democrat Beto O'Rourke.
The Texas secretary of state's offic...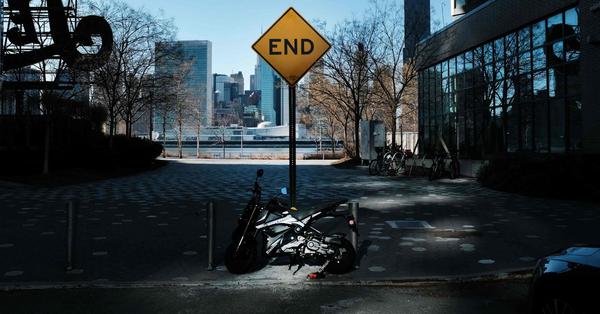 Amazon on Thursday canceled its plans to build an expansive corporate campus in New York City after facing an unexpectedly fierce backlash from law...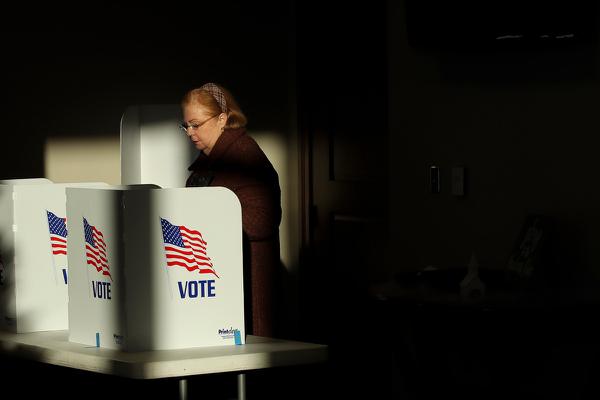 Republicans on the House Committee on Oversight and Government Reform denounced a major new initiative by Democrats to clean up elections and expan...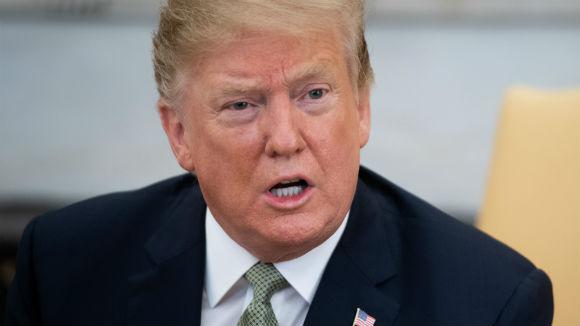 Deutsche Bank reportedly loaned more than $2 billion to President TrumpDonald John TrumpWarren: 'White supremacists pose a threat to the United Sta...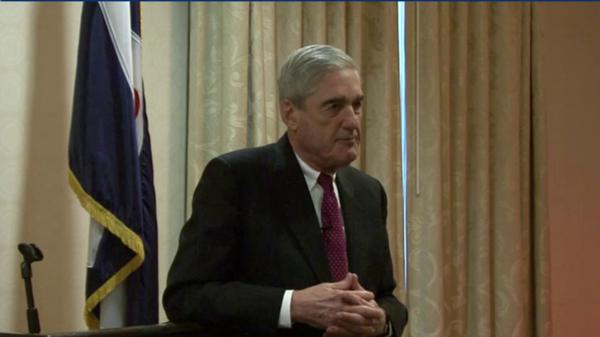 In a special report, MSNBC Chief Legal Correspondent, Ari Melber, examines how despite claims that the Russia probe is a "witch-hunt", Bob Mueller ...