Trade Wars
Stories related to on-going tariff fights and their related effects.
---
---
Left articles: 10
Center articles: 10
Right articles: 6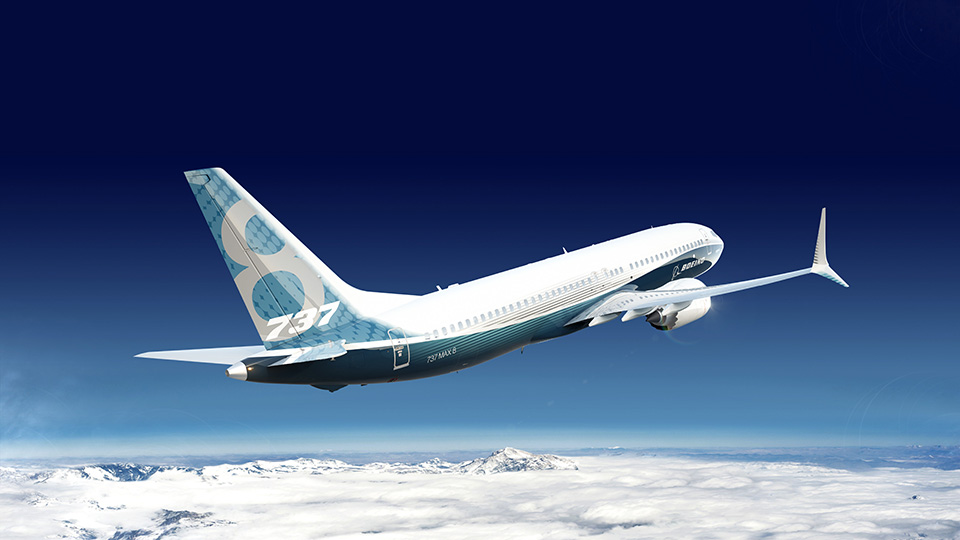 Dennis Muilenburg, Boeing's recently fired CEO, will be getting $62 million upon his departure from Boeing, made up of long-term incentives, stock ...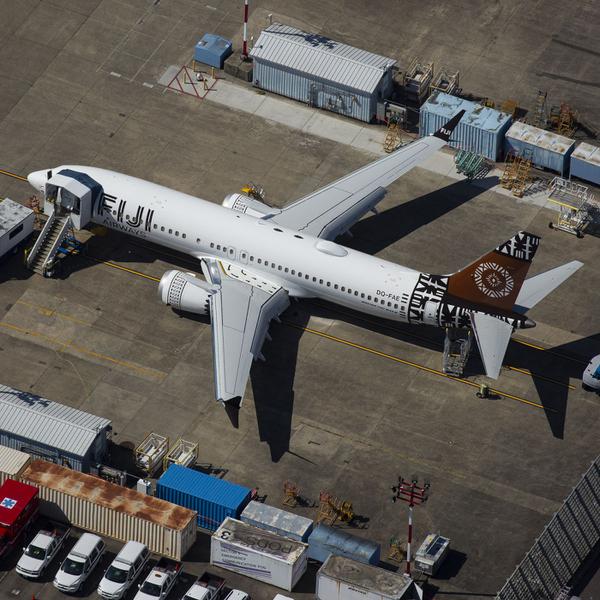 The high rate of cancellations is the latest sign that the crisis surrounding the 737 Max — the airplane involved in two fatal crashes that took th...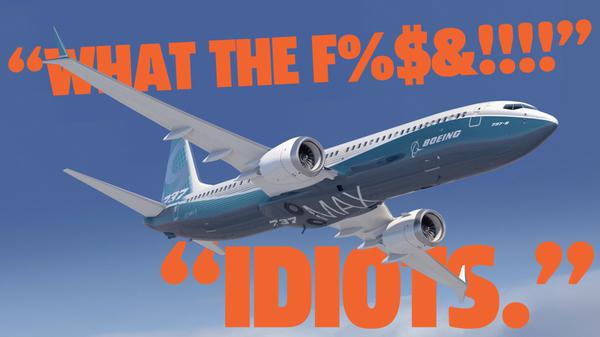 The Boeing 737 MAX airliner has been grounded in America since last March, and was grounded in many other countries before that, thanks to two trag...
Germany and its dominant railway operator Deutsche Bahn signed an agreement on T...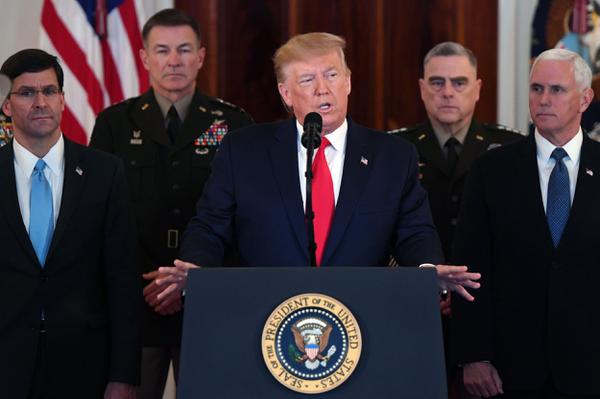 Utah senator Mike Lee claimed Wednesday's meeting on the airstrike that killed Iranian general Qassem Soleimani was "probably the worst briefing I...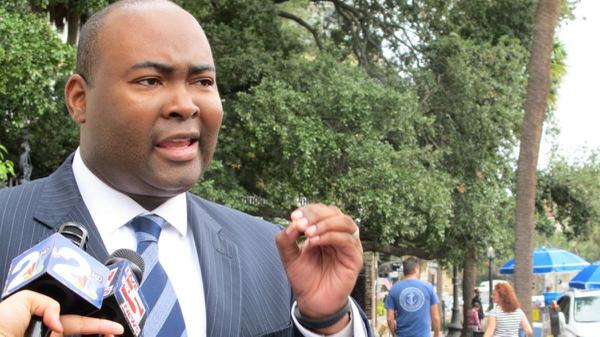 The Hill reports that Harrison raised over $3.5 million over the last three months. Harrison's campaign has touted that this is the most any Democr...