Trade Wars
Stories related to on-going tariff fights and their related effects.
---
---
Left articles: 10
Center articles: 10
Right articles: 6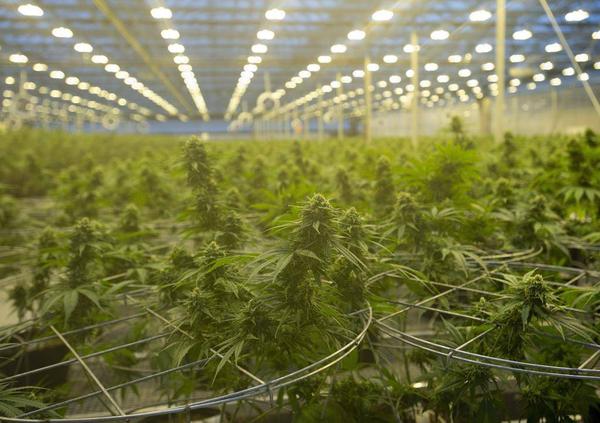 Hexo Corp. says it is aiming to undercut prices in the illicit market with its new 28-gram product, that costs as much as one dollar less per gram ...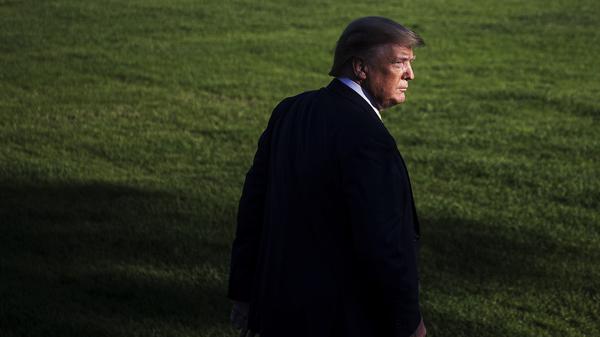 In the last 10 minutes of trading at the Chicago Mercantile Exchange on Friday, September 13, someone got very lucky. That's when he or she, or a g...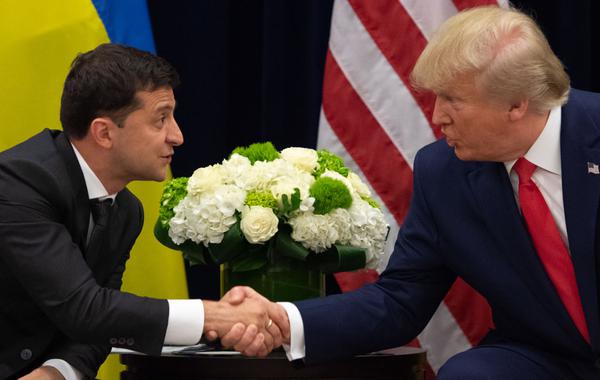 "There are multiple levels of misconduct here and look, there were 12 people on that call that the president made to the Ukraine president," Lynch,...
"I have nominated the people of Hong Kong, who risk their lives and security every day to stand up for freedom of speech and basic democracy, to th...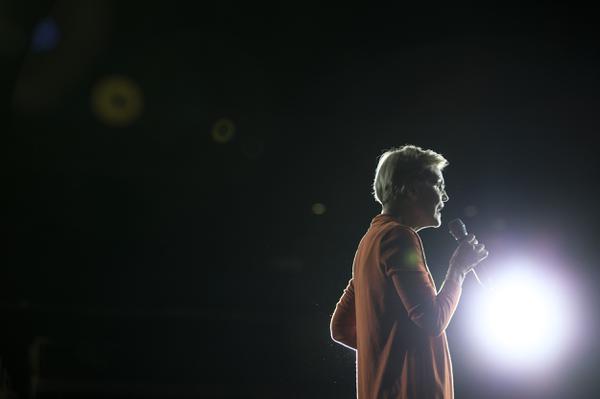 The piece details how countries like Saudi Arabia "funnel money" into Trump's pockets by spending at his hotels, how tax breaks of $1.5 trillion he...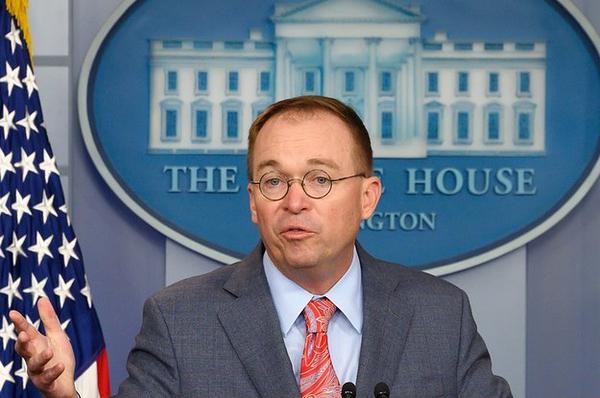 Mulvaney spoke to Fox News Sunday's Chris Wallace, hours after the president walked back the decision to host next summer's high-profile gathering ...