Trade Wars
Stories related to on-going tariff fights and their related effects.
---
---
Left articles: 10
Center articles: 10
Right articles: 6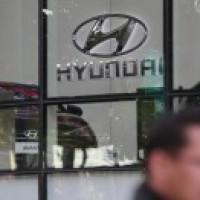 South Korean automotive giant Hyundai Motor Company on Wednesday announced it aims to electrify most of its new models in emerging markets like Ind...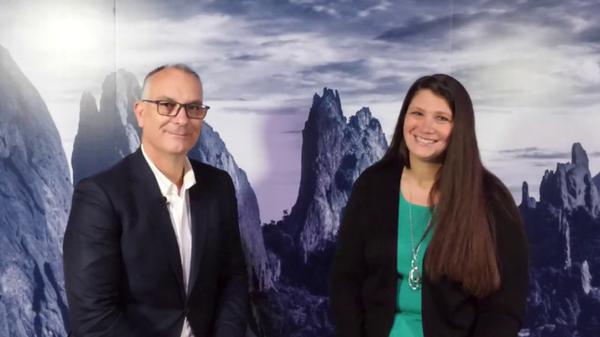 I caught up with Penny Gralewski, Penny Gralewski, head of Solutions Marketing at Commvault in Denver Colorado, to talk about the Commvault GO 2019...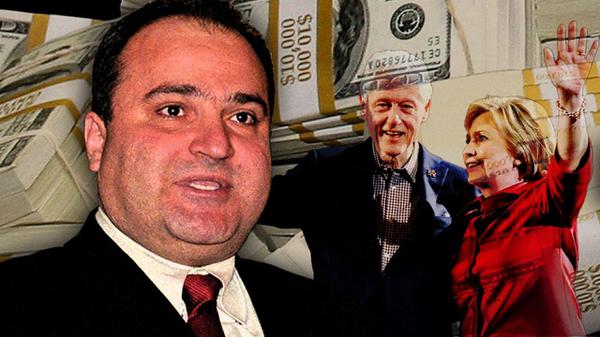 An emissary for two wealthy Arab princes boasted to unnamed officials of a Middle Eastern government about his direct access to Hillary and Bill Cl...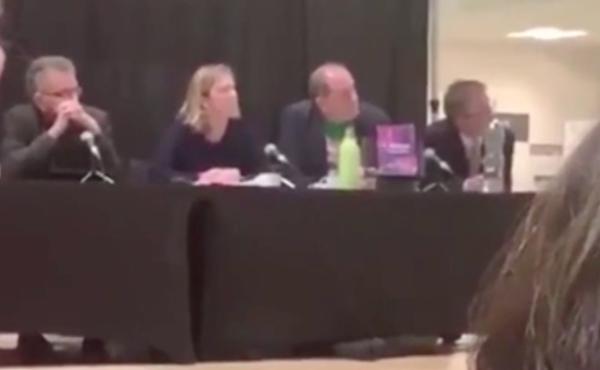 "Disabled people are already shut out of employment and have been disproportionately harmed by the Conservative and Lib Dems' cuts. Now, these comm...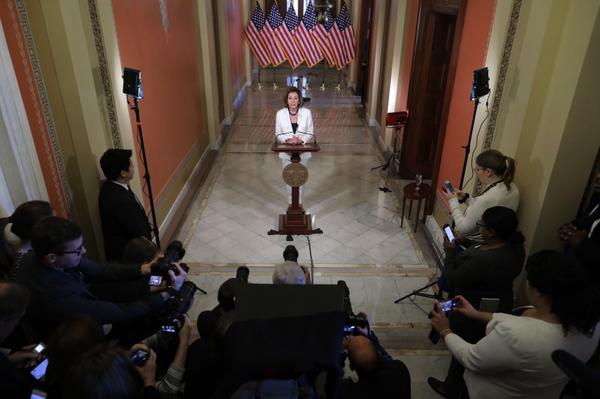 WASHINGTON—The Speaker's Balcony in the U.S. Capitol is not in any way a balcony. It is more of a hallway, just off the rotunda. But, if you line u...
Biden has been criticized for not embracing more comprehensive legislation to combat climate change. The former vice president has vowed to reinsta...