Trade Wars
Stories related to on-going tariff fights and their related effects.
---
---
Left articles: 10
Center articles: 10
Right articles: 6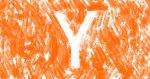 It's that time of year, Silicon Valley's investor technocrati and advice-giving Twitter celebrities descended upon Pier 48 in San Francisco to judg...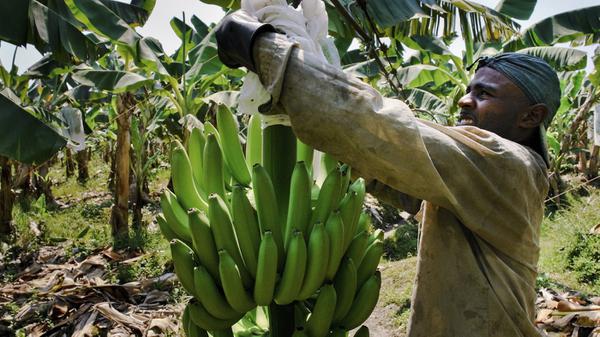 A Colombian worker checks the plastic protection cover over a banana bunch on a plantation in Aracataca, Colombia. A dreaded fungu...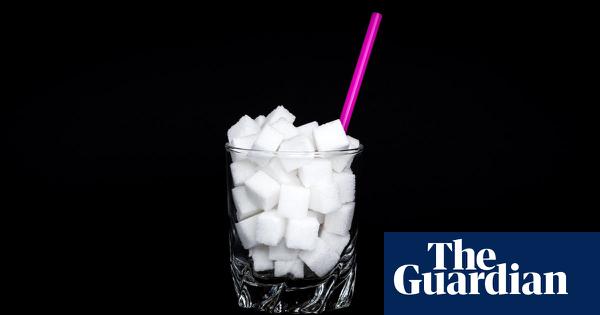 Oral disease includes tooth decay, gum disease and oral cancer and affects almost half of the global population. Untreated dental decay is the most...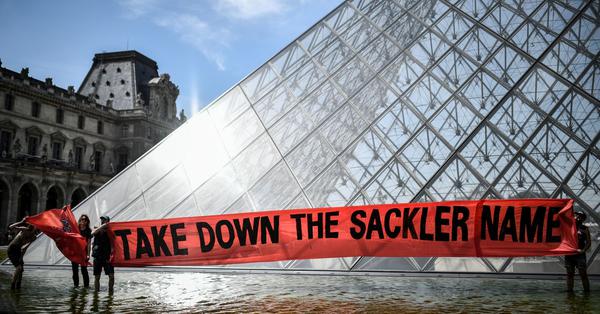 The art philanthropist family's name was quietly removed from a major wing devoted to eastern antiquities over the past couple of weeks, The New Yo...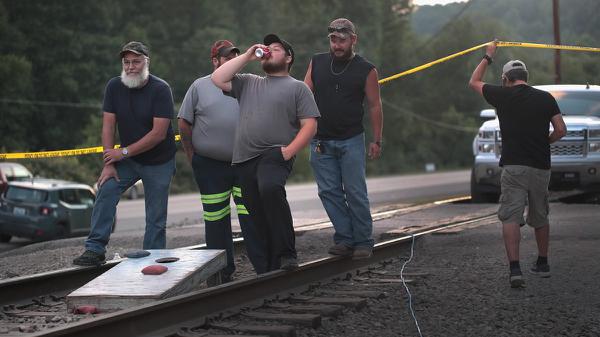 The Vermont senator and Democratic presidential candidate called the local Pizza Hut Friday and sent a pie to the miners for each day they've been ...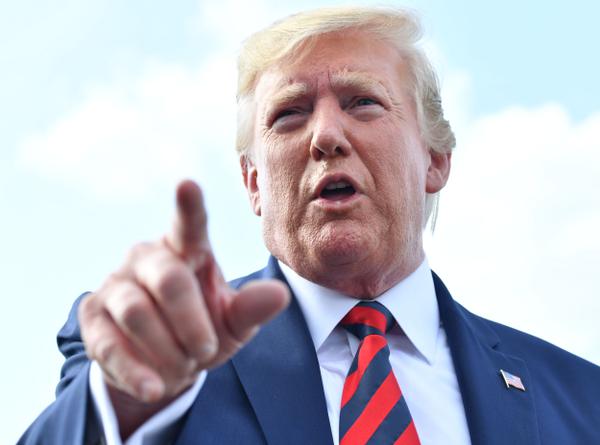 It has only been two weeks since President Donald Trump formally addressed the nation in the wake of deadly shootings in El Paso, Texas; Dayton, Oh...