Trade Wars
Stories related to on-going tariff fights and their related effects.
---
---
Left articles: 10
Center articles: 10
Right articles: 6
"What you'll see is what economists call an asymmetrical distribution in terms of burden sharing around the states," RSM Chief Economist Joe Brusue...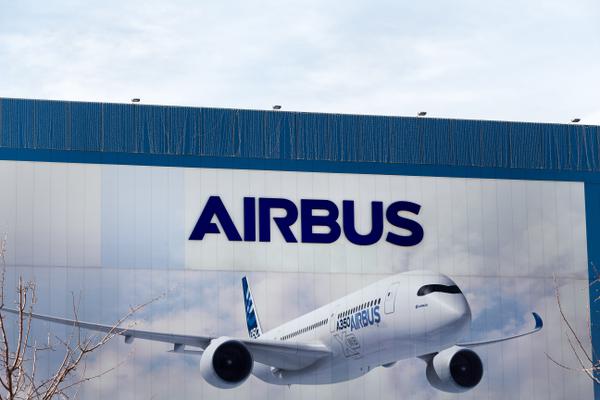 Airbus, the European airplane company announced that it would close its UK subsidiary, GPT Special Project Management. The UK based wing of the com...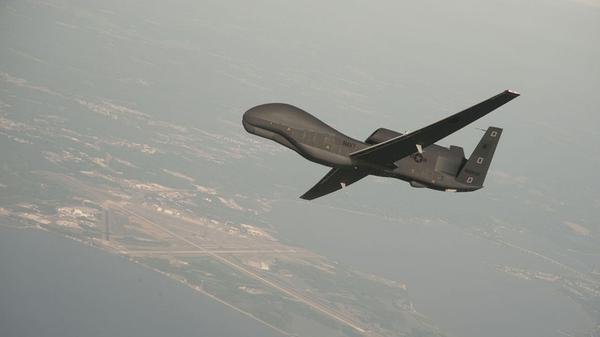 The US confirmed the incident but insisted the UAV did not cross into Iran. The IRGC commander-in-chief, Hossein Salami, for his part said the airc...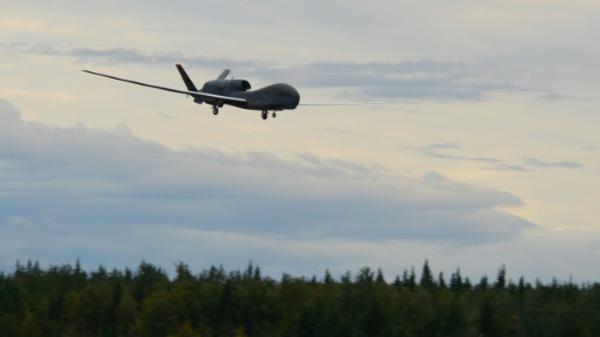 Iran says will take drone incident to UN to show US 'lying'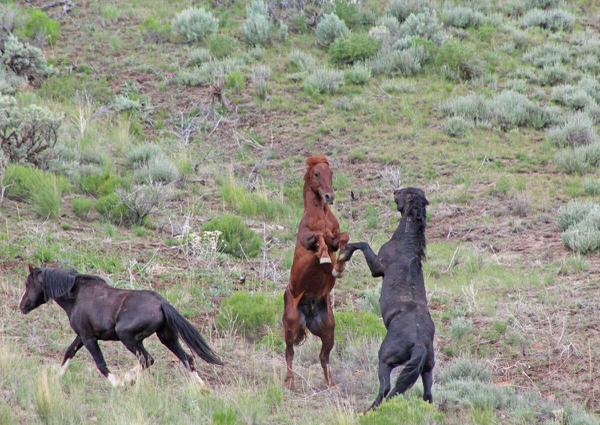 It's been five days since Senate Republicans have been absent from Salem to deny Democrats a quorum needed to pass a carbon emissions bill.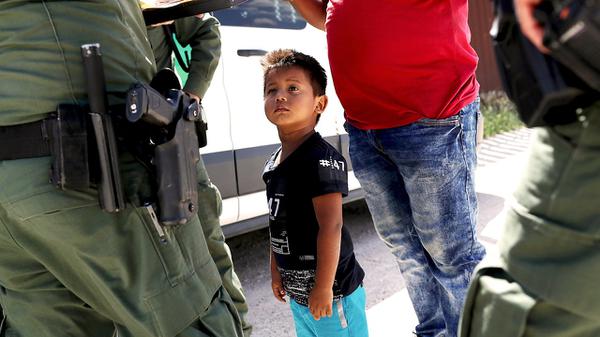 In July of 2018, 37 detained migrant children boarded vans in Texas so they could be reunited with their parents at the Port Isobel Detention Cente...