Trade Wars
Stories related to on-going tariff fights and their related effects.
---
---
Left articles: 10
Center articles: 10
Right articles: 6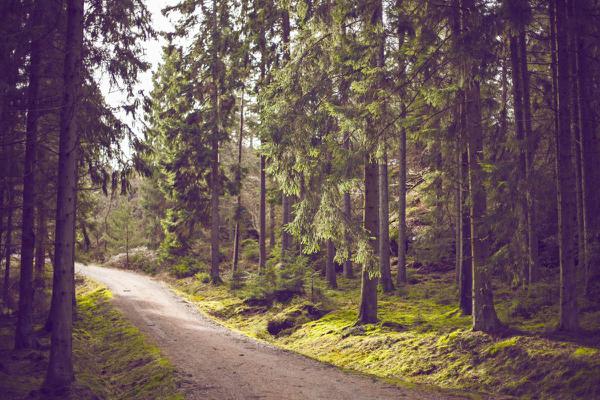 Bank of America is raising the minimum wage for employees this year and plans to hike it to $20 an hour in two years."If you get a job at Bank of A...
All eyes are on the Federal Communications Commission, as commissioner Tom Wheeler unveiled the FCC's plan for "Protecting and Promoting the Open I...
One of the rangers fired a warning shot in the air, calling on the three to surrender but Mukombi "started randomly firing live ammunition using a ...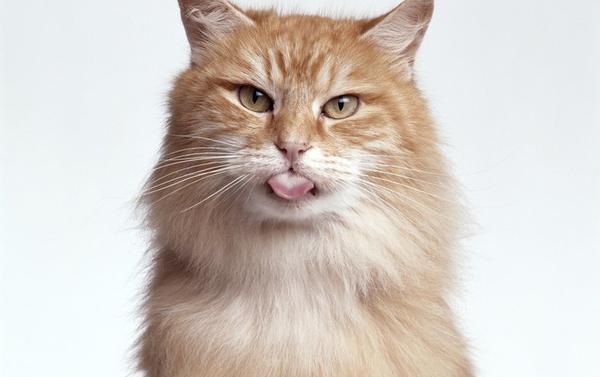 Cats are notorious for their indifference to humans: Almost any owner will testify to how readily these animals ignore us when we call them. But ac...
When Attorney General William Barr provided a brief, four-page summary of Special Counsel Robert Mueller's investigation on March 22, it was obviou...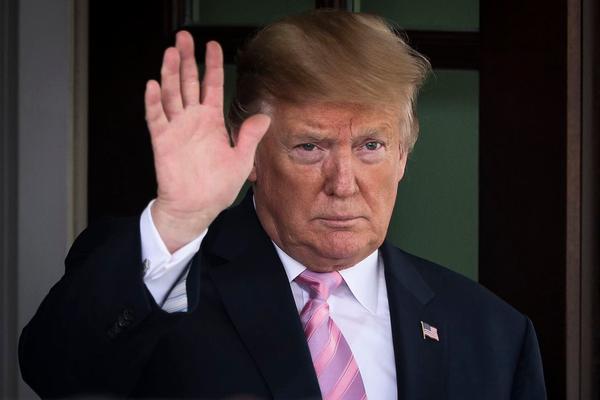 PRESIDENT TRUMP is accused of a gross abuse of his office, and his administration has not provided Congress the information it needs to reach the t...