Trade Wars
Stories related to on-going tariff fights and their related effects.
---
---
Left articles: 10
Center articles: 10
Right articles: 6
A delay in the vote would be seen as an attempt by Prime Minister Theresa May's government to return to the negotiating table with the EU and seek ...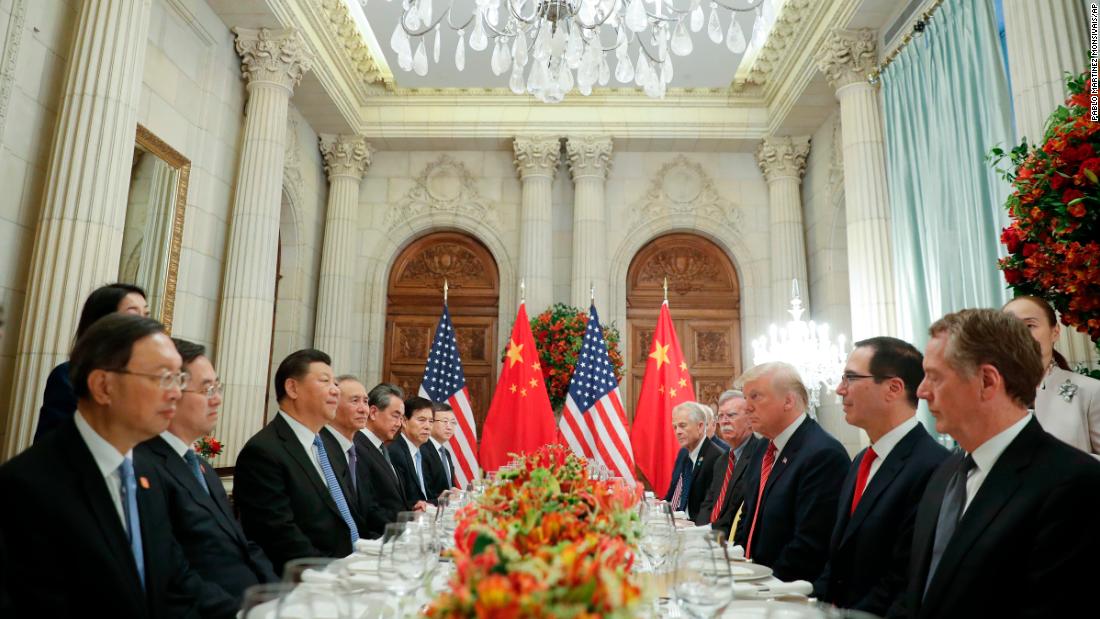 The leaders of the world's two largest economies, Donald Trump and Xi Jinping, agreed to a temporary truce on trade at a highly anticipated dinner ...
U.K. Prime Minister Theresa May is fighting to keep her job as members of her Conservative Party seek to oust her in a no-confidence vote Wednesday...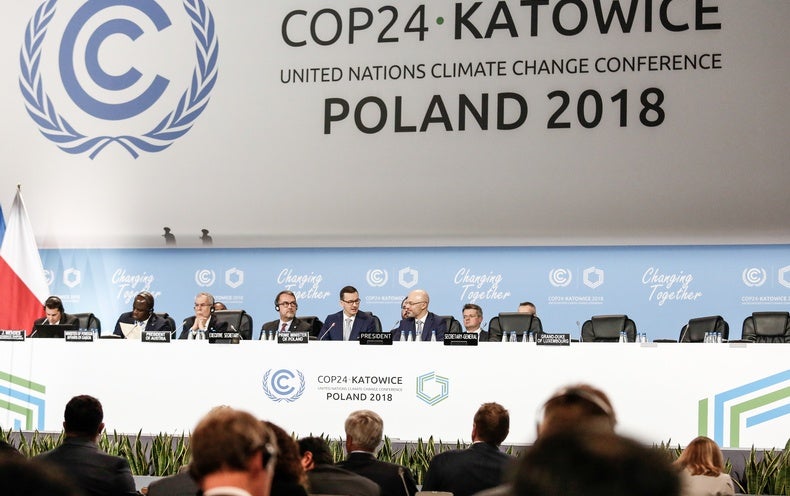 At a meeting to coordinate climate action, the nations thwarted recognition of a recent report expressing the urgency of reducing emissions KATO...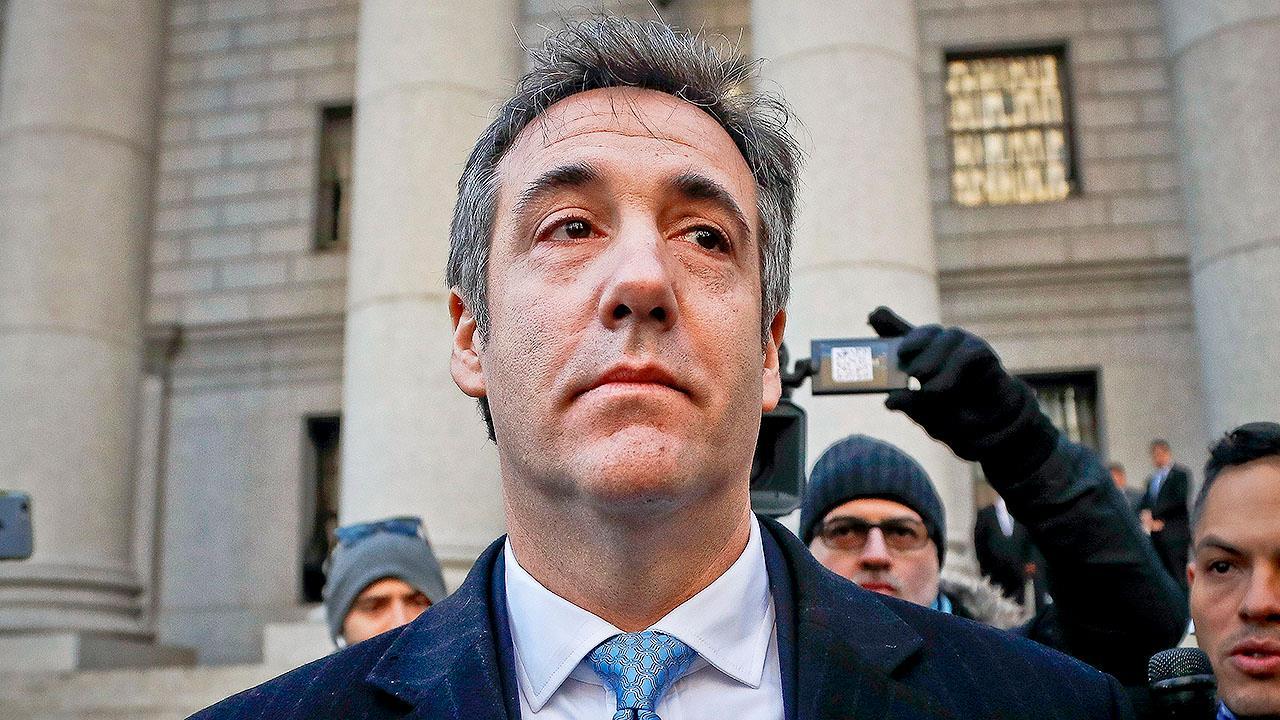 Michael Cohen, the president's former fixer who once famously claimed he was willing to "take a bullet" for Donald Trump before later turning again...
With a partial government shutdown on the horizon, President Trump and Democratic leaders are set to discuss border funding and other issues at the...