House Democrats came out victorious in the midterm elections -- winning back control of the chamber and paving the way for additional oversight of the Trump administration. It's a moment that has Nancy Pelosi feeling a sense of urgency to once again hold the speaker's gavel.
Two Democrats leading the rebellion against Nancy Pelosi were bullish Tuesday evening about their efforts to stop her from winning the speakership, promising to soon re...
DUBAI, United Arab Emirates -- Saudi Arabia's top prosecutor is recommending the death penalty for five suspects charged with ordering and carrying out the killing of Saudi writer Jamal Khashoggi. Saudi Al-Mojeb told journalists in a rare press conference in Riyadh on Thursday that Khashoggi's killers had set in motion plans for the killing on Sept. 29, three days before he was killed inside the kingdom's consulate in Istanbul. The prosecutor said the highest-level official behind the killing was Saudi former deputy intelligence chief Ahmad al-Assiri, who has been fired for ordering Khashoggi's forced return. The prosecutor made no mention of the man who many have accused of ordering the murder, the Saudi king's son Crown Prince Mohammed bin Salman. Al-Assiri is thought to have been very close to the crown prince. The prosecutor said 21 people were in custody, with 11 indicted and referred to trial. CBS News correspondent Holly Williams reported on Thursday the Saudi prosecutor also gave the kingdom's first official acknowledgement that Khashoggi's body was dismembered after he was killed inside the consulate -- though that is what Turkish officials have been saying for weeks.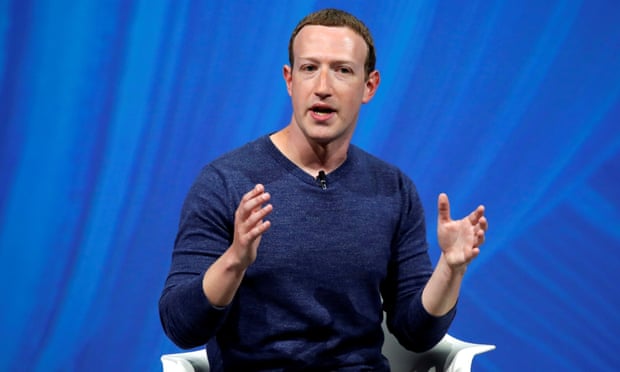 Facebook hired a PR firm that attempted to discredit the company's critics by claiming they were agents of the billionaire George Soros, the New York Times reported on Tuesday. Soros is a Jewish philanthropist who is the frequent subject of antisemitic conspiracy theories. At the same time, the social media company urged the Anti-Defamation League to object to a cartoon used by anti-Facebook protesters over its resemblance to antisemitic tropes. News of Facebook's aggressive attempts to undermine critics came in a damning report by the New York Times, detailing how Facebook executives have struggled to manage the numerous and severe challenges confronting the company, all while lashing out at critics and perceived enemies. Rashad Robinson, the executive director of one of the groups targeted by the PR campaign, Color of Change, called the antisemitic smear "outrageous and concerning".