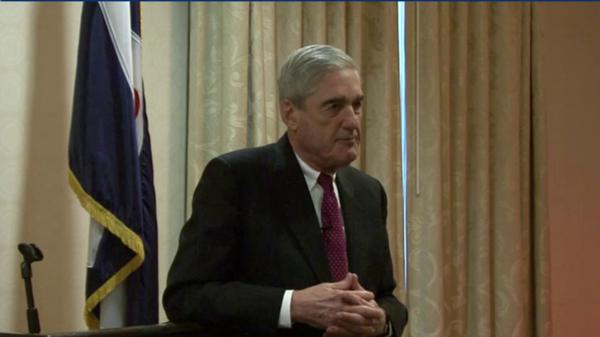 In a special report, MSNBC Chief Legal Correspondent, Ari Melber, examines how despite claims that the Russia probe is a "witch-hunt", Bob Mueller has proven to be one of the fastest and most effective Special Counsels in U.S. history, racking up indictments at the fastest pace since Watergate. Melber runs through the numerous achievements in the Russia probe and how despite Trump's relatively short period in office, the Mueller probe has se...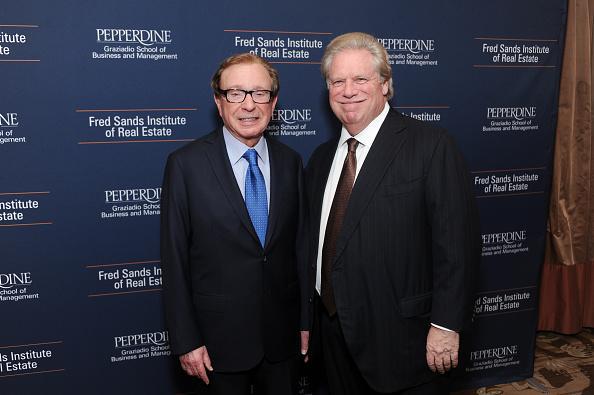 Federal authorities raided the Los Angeles office of longtime Republican fundraiser Elliott Broidy last year as part of an investigation into whether he attempted to influence U.S. policy on behalf of foreigners, according to a search warrant obtained by the investigative reporting organization ProPublica. Broidy, an ally of President Donald Trump, was previously the national deputy finance chairman of the Republican National Committee. He resigned after it was revealed that he had paid off a Playboy model to keep quiet about Trump's alleged extramarital affair. The Washington Post reported in August that Broidy was under investigation for allegedly offering to sway White House policy in exchange for tens of millions of dollars. Broidy was allegedly in contact with officials from China and Malaysia as part of this scheme. The Justice Department was reportedly looking at ties between Broidy and Malaysian businessman Jho Low. The Malaysian was indicted in the U.S. last year for money laundering and violating foreign anti-bribery laws, and Broidy allegedly lobbied for the Justice Department to drop its investigation into the businessman.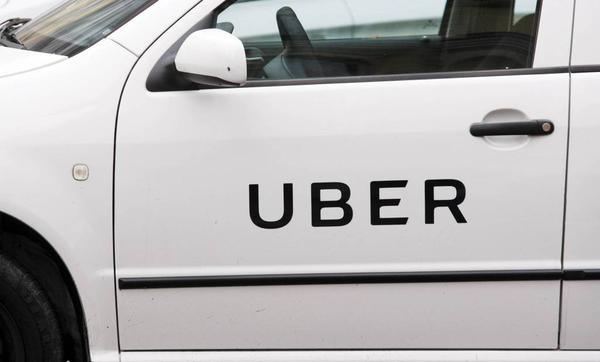 Uber is planning to begin its long-delayed IPO process in April, Reuters reported Thursday. The offering, which could value the company at $120 billion—the largest of several tech IPOs in 2019—will probably start after the stock of Lyft, its chief rival, has already debuted. Uber is planning to file its S-1 prospectus with the Securities and Exchange Commission in April and begin its investor roadshow shortly thereafter, Reuters said, citing unnamed people familiar with the matter. Lyft filed its own prospectus on March 1 and is expected to debut in the public stock market later this month. Lyft and Uber are not only competing for customers but, in the close timing of their respective IPOs, for investor dollars as well. Typically, being first out the IPO gate gives a competitive advantage, especially when investors are eager to gain exposure in a new, growing industry. In the case of Uber and Lyft, however, many large institutional investors already have access to the companies through participation in private rounds of investment.