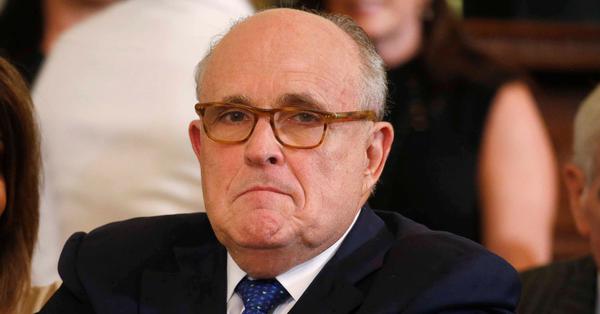 The former New York mayor shared a video that was altered to make the House speaker appear to be slurring her words.
Chief executive Shirley Cramer said: "Public toilets are no luxury: it's high time we begin to see them as basic and essential parts of the community - just like pavements and street lights - that enable people to benefit from and engage with their surroundings. A Local Government Association spokesman said: "Faced with an £8bn funding gap by 2025 and growing demand pressures on adult social care, children's services and homelessness support, councils have had to make tough choices about how to manage dwindling resources."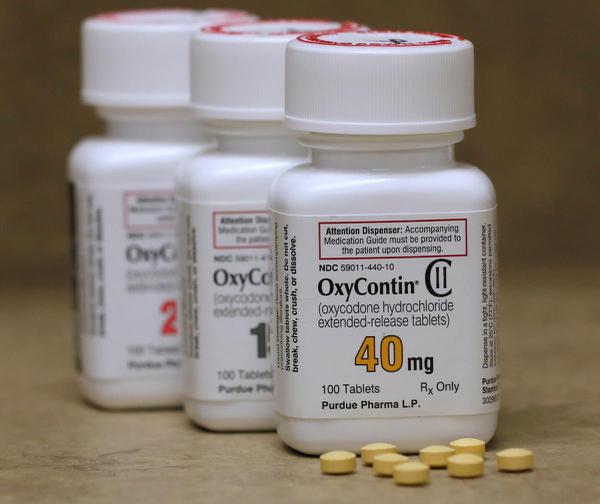 The move makes JPMorgan, the largest U.S. bank by assets, the most high-profile corporation known to have distanced itself from Purdue and its wealthy owners, the Sackler family, amid thousands of lawsuits alleging the company pushed addictive painkillers while downplaying their abuse and overdose risks. "Purdue is a streamlined organization with an exciting pipeline of new medicines and significant cash reserves," the company said in a statement. "The company has multiple banking relationships and will not have any interruption to its banking and financial service needs." U.S. states, counties and cities are seeking billions of dollars in damages to address harm from opioids. Nearly 400,000 people have died after overdosing on opioids between 1999 and 2017, according to the latest data from the U.S. Centers for Disease Control and Prevention. More than half the deaths resulted from prescription painkillers.