Space
Everything that's really far out, man.
---
---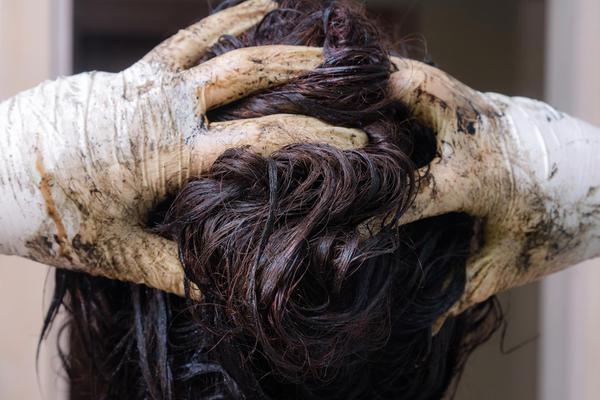 "The results do not surprise me," Otis W. Brawley, medical oncologist and epidemiologist at the Hopkins-Kimmel Cancer Center, told Newsweek. "Many ...
Say "sit!" to your dog, and—if he's a good boy—he'll likely plant his rump on the floor. But would he respond correctly if the word were spoken by ...