Space
Everything that's really far out, man.
---
---
Mealworms are not only able to eat various forms of plastic, as previous research has shown, they can consume potentially toxic plastic additives i...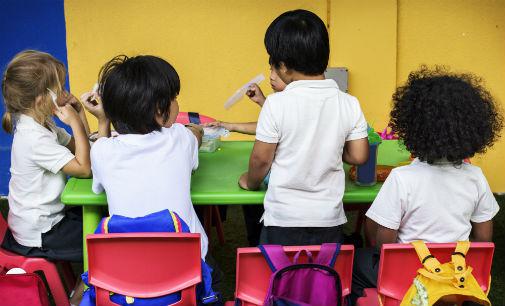 However, the research suggests that having the genes for school success is not as beneficial as having parents who are highly educated and wealthy....