Space
Everything that's really far out, man.
---
---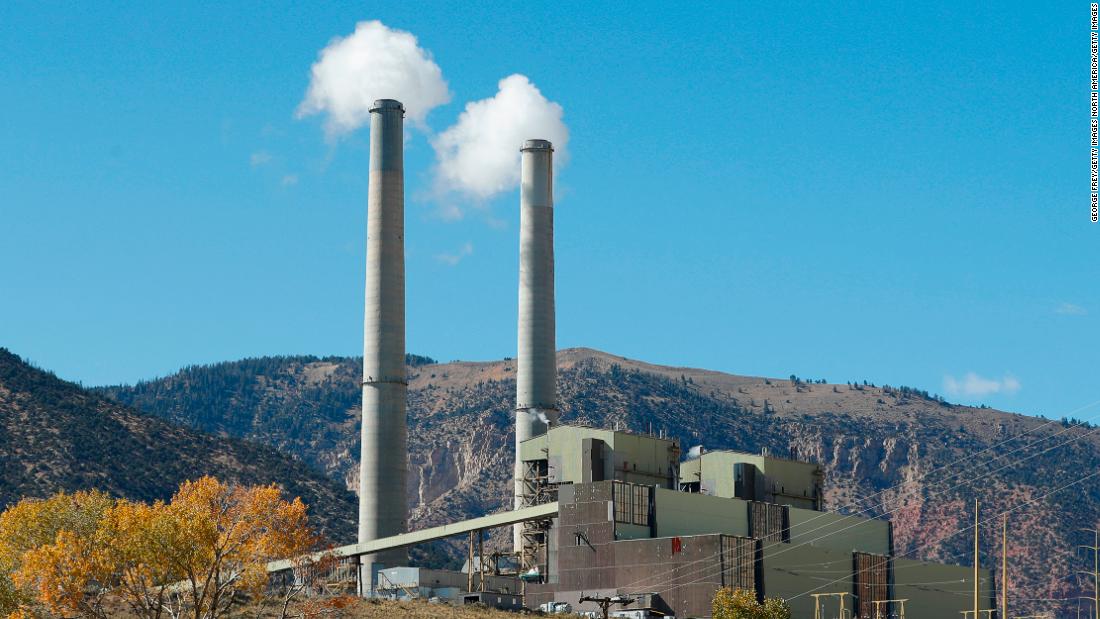 Glaciers are melting; sea levels are rising. And 20 of the hottest years on record have occurred since 1996. A new report projects that annual ...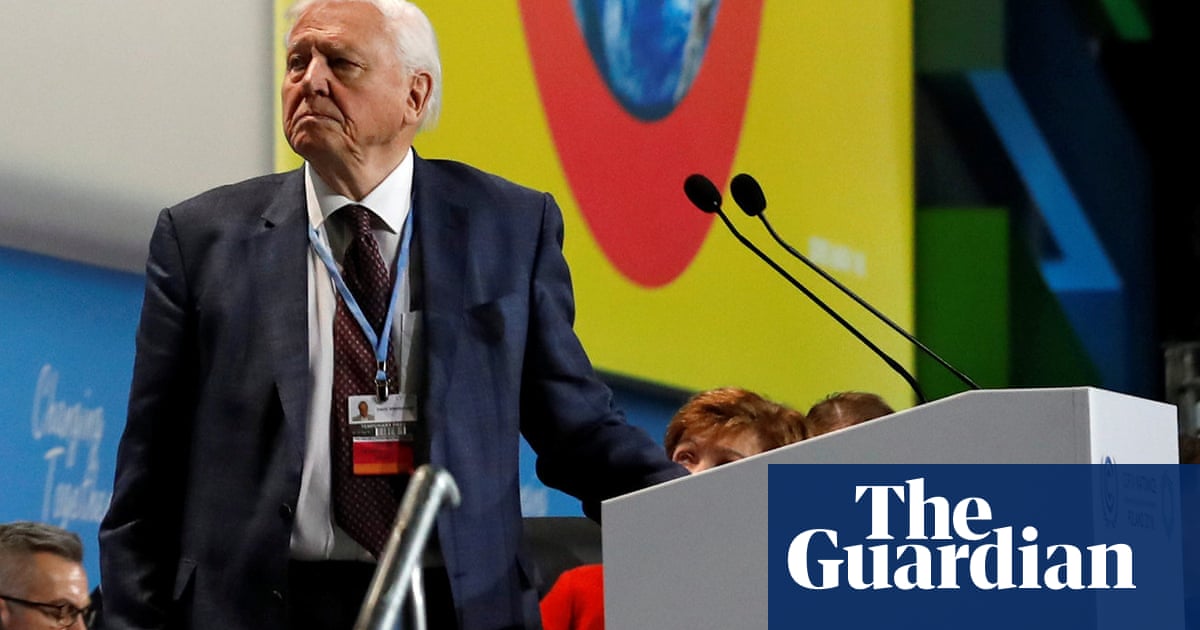 Naturalist tells leaders at UN climate summit that fate of world is in their hands. The collapse of civilisation and the natural world is on the...