Space
Everything that's really far out, man.
---
---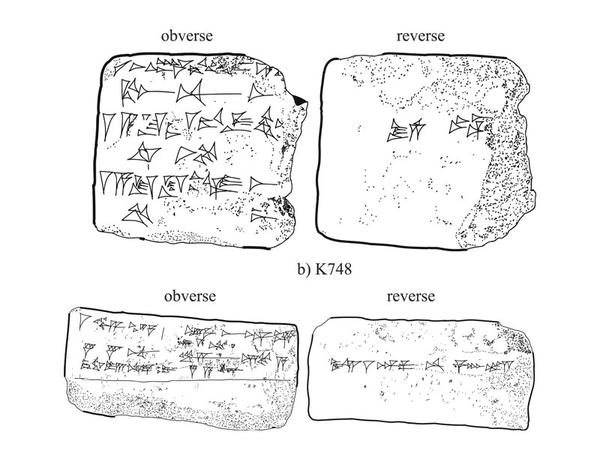 Astronomers have watched sunspots come and go on the sun's surface for at least 400 years. But to learn about the history of the sun's activity bef...
Auto-brewery syndrome (ABS), also known as gut fermentation syndrome, is a rarely diagnosed medical condition in which the ingestion of carbohydrat...