Law & Science
The intersection of law and science is a touchy business.
---
---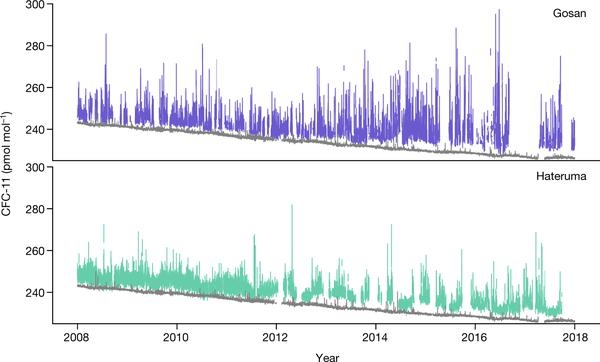 Thank you for visiting nature.com. You are using a browser version with limited support for CSS. To obtain the best experience, we recommend yo...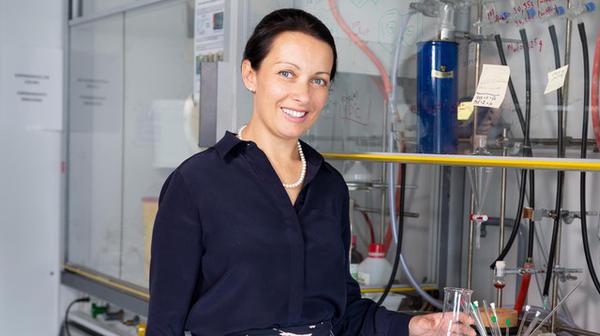 Cancerous tumors can be made to bioluminesce, like fireflies, according to the level of their glucose uptake, giving rise to a technique for quant...