Voting Rights
Tracking the court cases and legislation related to voting rights, voter purges, voter ID, and gerrymandering.
---
---
Left articles: 1
Center articles: 10
Right articles: 0
The court on Monday, in twin partisan gerrymandering cases from Wisconsin and Maryland, said either that challengers didn't have standing or didn't weigh in on the merits of the case.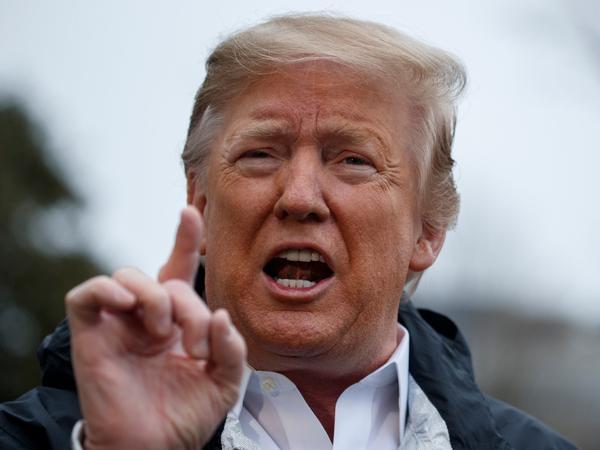 Donald Trump denounced the "Witch Hunt Hoax" against him in a flurry of tweets on Wednesday, saying potential impeachment proceedings overlook "the...
The Trump administration released its 2020 budget request on Monday, proposing major cuts to federal government spending. While the cuts are unlike...