Voting Rights
Tracking the court cases and legislation related to voting rights, voter purges, voter ID, and gerrymandering.
---
---
Left articles: 1
Center articles: 10
Right articles: 0
The court on Monday, in twin partisan gerrymandering cases from Wisconsin and Maryland, said either that challengers didn't have standing or didn't weigh in on the merits of the case.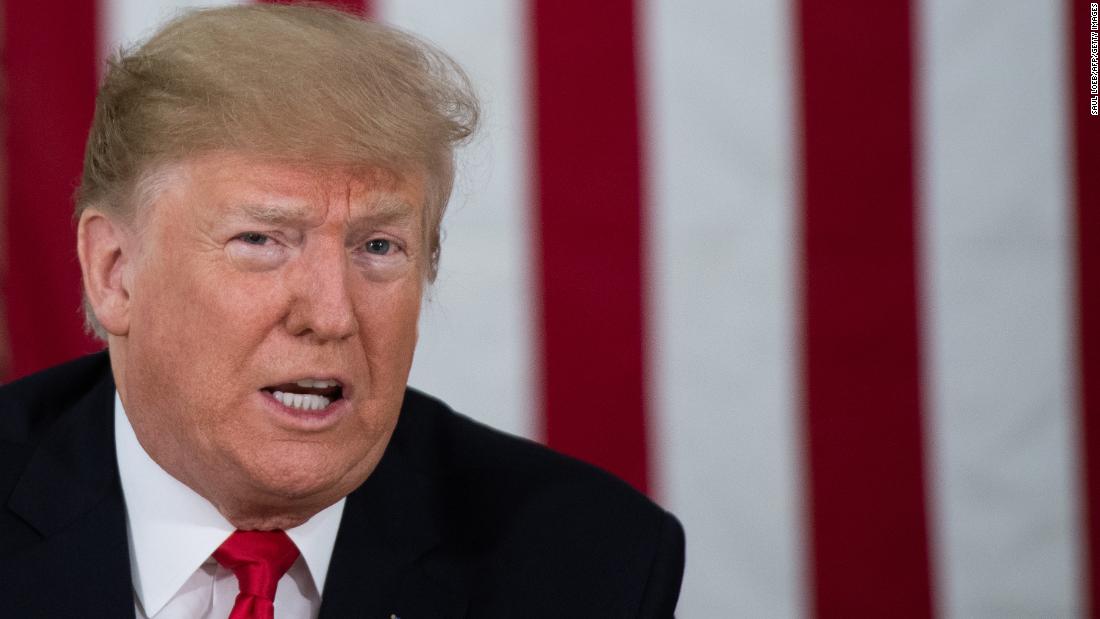 Transcripts of two FBI officials closed-door congressional interviews reveal agency officials were looking into President Trump's relationship with...
The latest news about the president could prove to be the greatest example of cognitive bias in history. The New York Times has published anothe...