Voting Rights
Tracking the court cases and legislation related to voting rights, voter purges, voter ID, and gerrymandering.
---
---
Left articles: 1
Center articles: 10
Right articles: 0
The court on Monday, in twin partisan gerrymandering cases from Wisconsin and Maryland, said either that challengers didn't have standing or didn't weigh in on the merits of the case.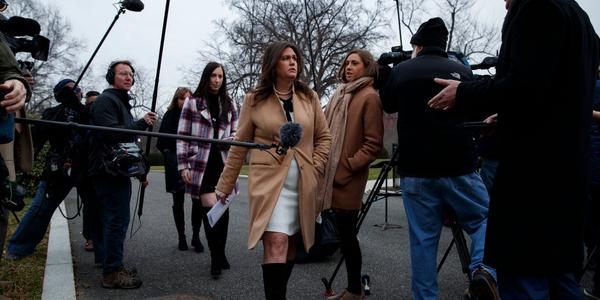 The White House press secretary also admitted to special counsel Robert Mueller that she made unfounded remarks to the press about former FBI Dir...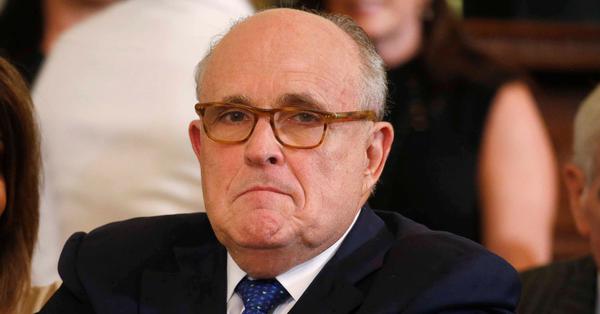 The former New York mayor shared a video that was altered to make the House speaker appear to be slurring her words.