Kennedy Replacement
Articles tracking the replacement process for US Supreme Court Justice Kennedy and the likely effects on the future of the court and the nation.
---
---
Left articles: 0
Center articles: 10
Right articles: 8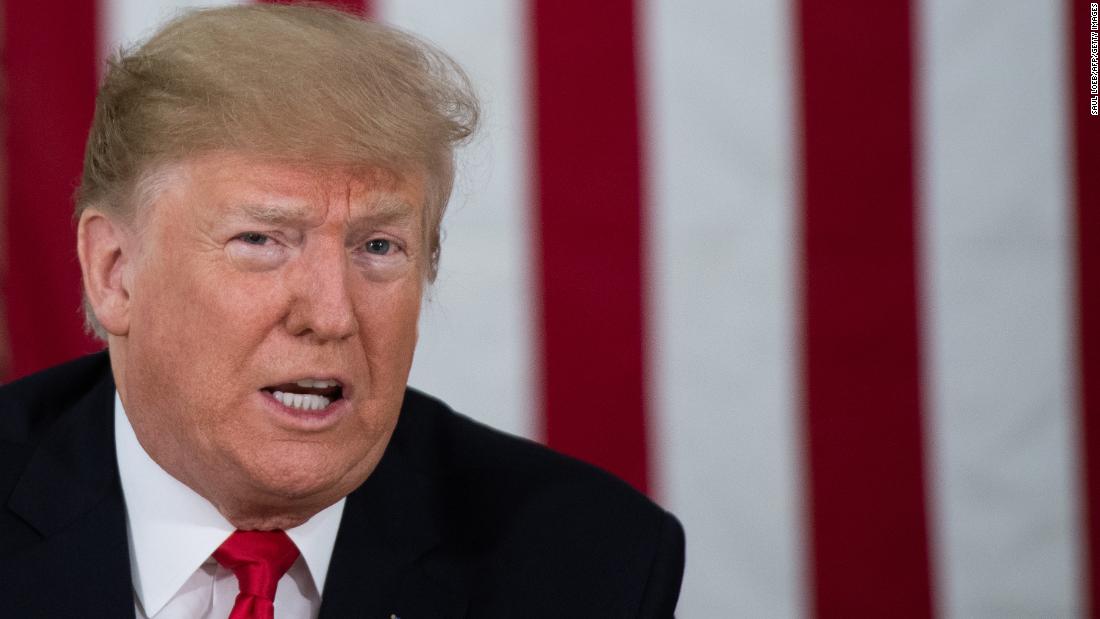 Transcripts of two FBI officials closed-door congressional interviews reveal agency officials were looking into President Trump's relationship with...
The latest news about the president could prove to be the greatest example of cognitive bias in history. The New York Times has published anothe...