Kennedy Replacement
Articles tracking the replacement process for US Supreme Court Justice Kennedy and the likely effects on the future of the court and the nation.
---
---
Left articles: 0
Center articles: 10
Right articles: 8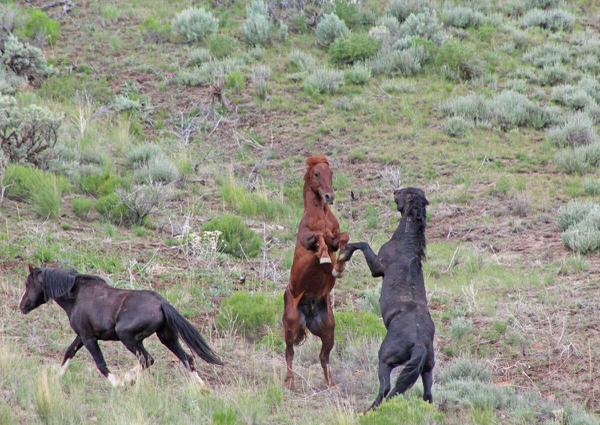 It's been five days since Senate Republicans have been absent from Salem to deny Democrats a quorum needed to pass a carbon emissions bill.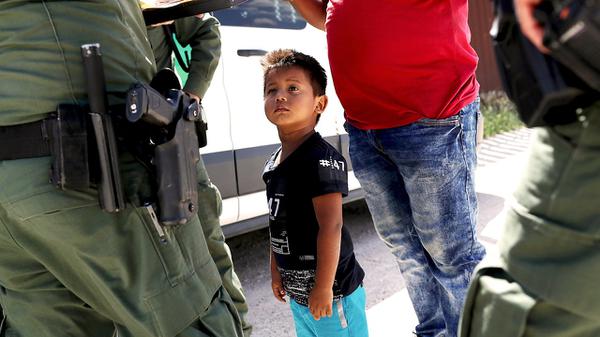 In July of 2018, 37 detained migrant children boarded vans in Texas so they could be reunited with their parents at the Port Isobel Detention Cente...