Business - npr.org
China Business Ventures Tied To Blackwater Founder Erik Prince Raise Questions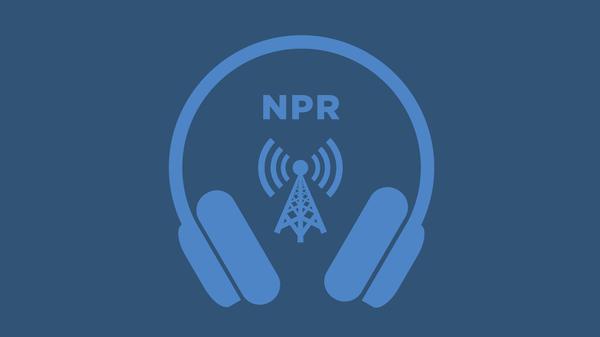 Erik Prince the controversial founder of the security firm Blackwater is generating more controversy, this time in China. Another company he founded, Frontier Services Group, recently announced on its website that it had signed a deal to build a training center in Xinjiang province. That's in the far west of the country. It is where the Chinese government has detained as many as a million Uighur Muslims. Later, the statement was taken down.
RAUHALA: That's right. His company invested in a school just outside Beijing. It's built like a compound with high black walls, a castlelike gate. And inside, there's a variety of training facilities - a mock village for drills about hostage negotiations, gym facilities and courses in self-defense, that type of thing. And we toured the school, and they gave us a sense of the type of training they give, both for Chinese military and Chinese police. And they said they'd trained about a couple thousand personnel already and had plans for expansion.
RAUHALA: So what we found when we went to speak to them in May was that they had plans to build what they were calling a forward-operating base in Xinjiang Uyghur Autonomous Region in China's far northwest. This is an area that's really tightly controlled by the Chinese government - by Chinese security personnel, both military, intelligence and regular police. So we were immediately like - wow, the Chinese government's going to let you go out there and build a school? And they said, yep, there is a really - a strong need for expertise in anti-terror operations, in how to protect logistics and supply chains. And we have plans to open a school. It's under construction.
KELLY: Now, a spokesman for Frontier Services Group says that this whole statement announcing that Xinjiang was going ahead was posted by mistake and says Erik Prince was not involved. Do we know? I mean, does that seem plausible to you given your reporting?
RAUHALA: But what I can tell you is we visited this school, interviewed the founder and also interviewed
Continue reading at
npr.org>>
HOW TO PARTICIPATE
We need your help deciding if this article is biased, fake, or gold! Here's some things you can do:
Finish reading the article at the original source above
Vote on the article in the ratings box (requires login)
Go to the comments section below and discuss the truth of this article with others
Connect this story with others by submitting more articles to the section or storylines shown below
Share this story on your social media to get more accurate and unbiased results about its truth and bias.
Thanks! You're the best!
1222 articles submitted, 52 comments, 3118 user score with a lean of Center and a credibility of Rock Solid